The suicide pandemic – Suicides due to poverty surges by 70% in 2020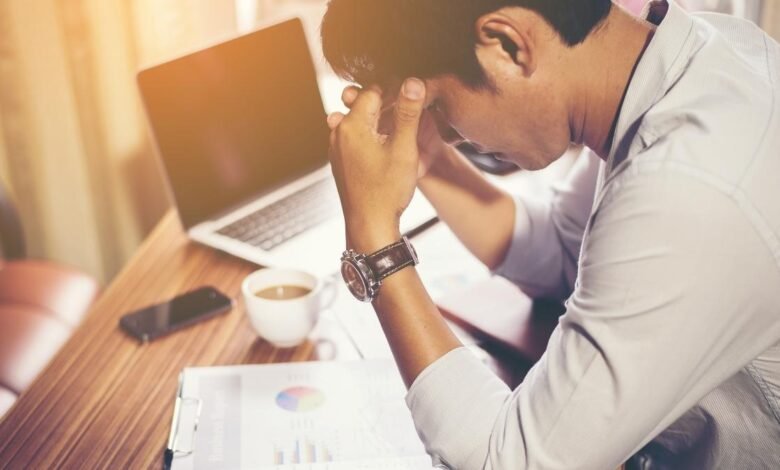 The economic stress associated with the COVID-19 lockdown has also been a big reason for the steep rise in suicides.
The after-effects of the COVID-19 pandemic and its effects on the economy are becoming clearer. Suicides due to poverty have seen a 70% surge while unemployment-related suicides increased by 24%. According to National Crime Record Bureau data, in 2020 1.53 lakh persons committed suicide. It was also a period when the COVID-19 pandemic was at its peak.
As per figures obtained from NCRB, on average 1.25 lakh, people take their lives every year in India. This figure historically has never been above 1.39 lakhs. However, in COVID-19 times this figure has surged to 1.53 lakhs. There has been a steep 70% rise in suicides caused due to extreme poverty. In fact, before the advent of COVID-19, the suicide rate saw a fall of 6.7% in 2018. Similarly, suicide due to unemployment also saw a steep rise of 24.4% as compared to the previous year 2019.
Four states, Maharashtra, Assam, Karnataka and Gujarat have seen twice the suicides during COVID times as compared to normal years. Maharashtra tops the national average in terms of suicide. It is closely followed by Tamil Nadu. Madhya Pradesh is the third-highest number of suicides in the country. Bengal is fourth and Karnataka fifth in the list. Daily Wage-earners comprised 24.6% of the persons who have committed suicide. Housewives constitute 14.6% while 11.3% had their own business.
NCRB data reveals that in 2020, 1, 53,082 people committed suicide. 33.6% of people committed suicide due to family-related problems while 18% of people committed suicide due to illness. The surge in suicides according to psychologists can be attributed to a number of causes due to the COVID-19 pandemic.  Lockdown has led to isolation, loneliness and depression which often peak with suicidal tendencies.
The economic stress associated with the COVID-19 lockdown has also been a big reason for the steep rise in suicides. The Unemployment Rate peaked during the COVID-19 lockdown and the associated debt also caused depression.  There is a strong link between debt and mental health and it is only time before the person crosses his threshold of resistance and commits suicide.   
The Indian masses have been witnessing the lockdown for the first time in almost one century. The constant 24/7 media coverage and often sensational and bombastic presentation of events can act as a stress factor especially in persons with pre-existing mental health problems. The spawning of news channels has only aggravated this problem.
Frontline workers against the COVID-19 pandemic which includes doctors, nurses and paramedical staff are also subject to intense pressure and often lead to mental and associated health problems. The lack of sleep, long working hours and anxiety about other members of the family at home often take a terrible toll on the psyche and mental health.