India News
Srinagar turns Covid-19 hotspot yet again; restrictions to be imposed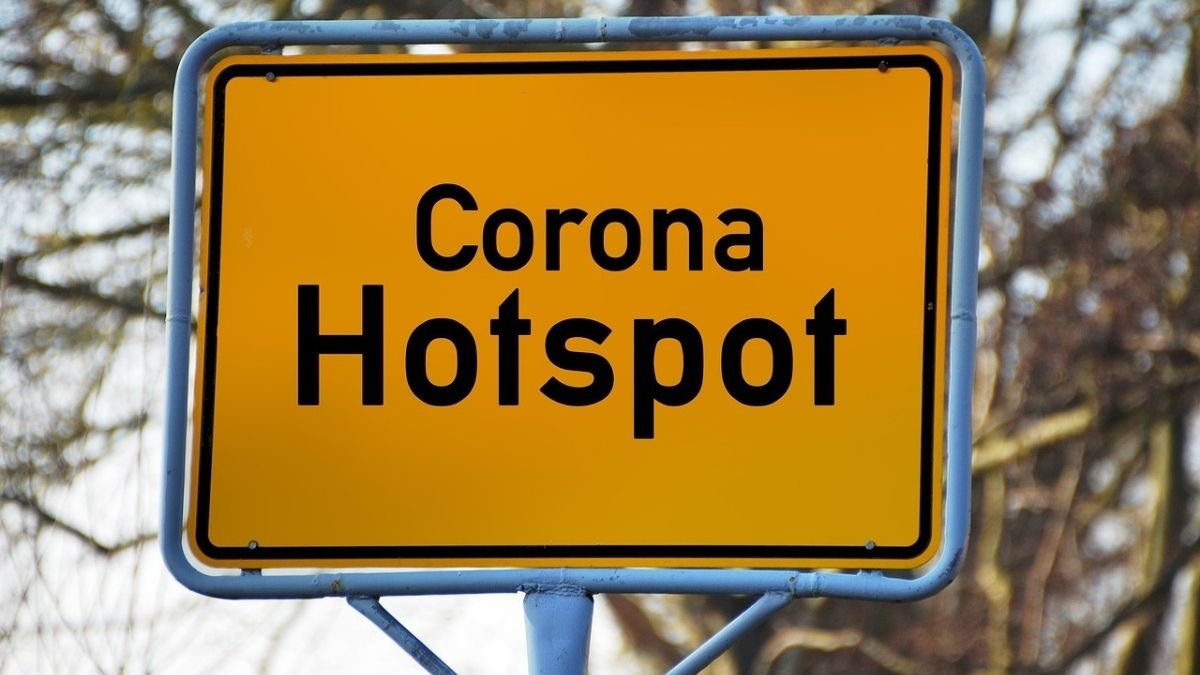 The local administration is seriously considering to impose restrictions in order to curb the rate of new infections
Srinagar: With Central Kashmir's Srinagar district reporting half of the daily new Covid-19 positive cases in the Union Territory of Jammu and Kashmir, the district authorities have designated and sealed about 21 micro-containment zones in the region, as per the guidelines.
Legal action against violators likely
The district administration is also expected to step up its crackdown on Covid-19 offenders, and First Information Reports (FIRs) under applicable laws are likely to be slapped if the Standard Operating Procedures (SOPs) are not followed.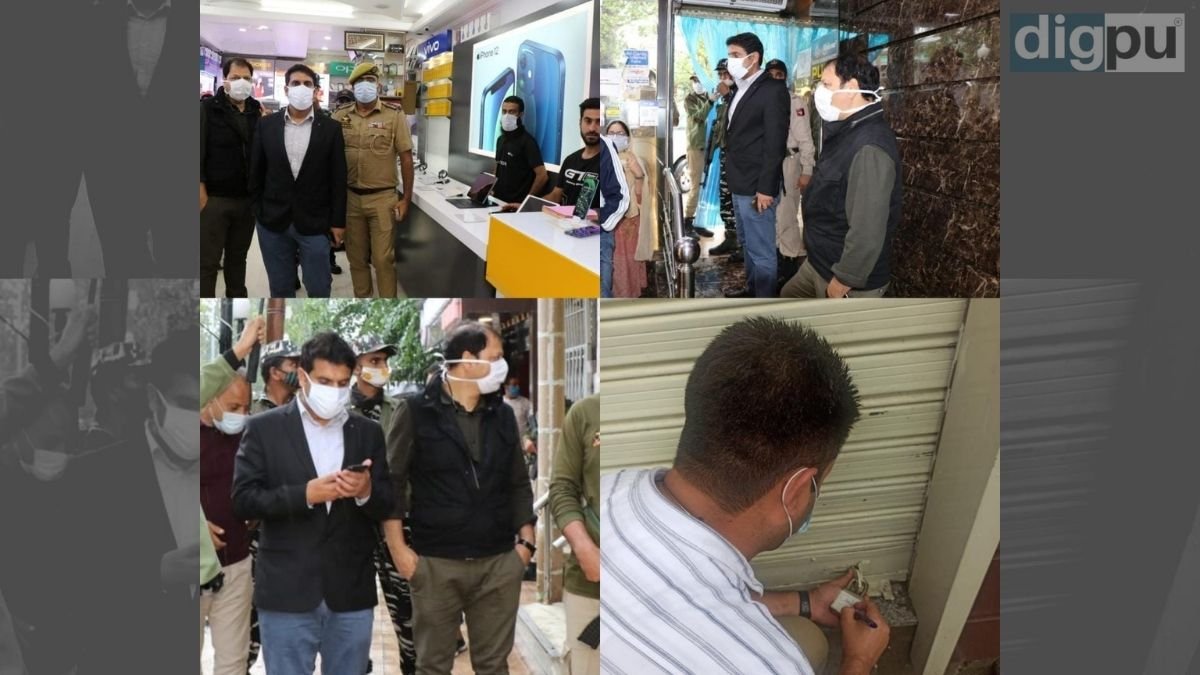 According to sources within the district administration, the authorities have notified around 21 micro containment zones and placed relevant restrictions in the areas, which witnessed a sharp spike in cases in the last few weeks, to prevent the virus from spreading further.
Despite the penalties, people have taken a complacent attitude towards the Covid-19 regulations. In order to make these offenders fall in line, the district authorities are planning to take stringent measures, including the lodging of FIRs.
Covid-19 guidelines issued in Srinagar, but people flout rules
The district administration had directed the families to seek necessary permission for the marriage gatherings because there is a limit on the number of people attending the marriage gatherings. The same rule has been made applicable for funerals too.
However, many people have stopped taking permission from the district administration, and have been resorting to gather in large numbers, putting the entire crowds at the risk of being infected.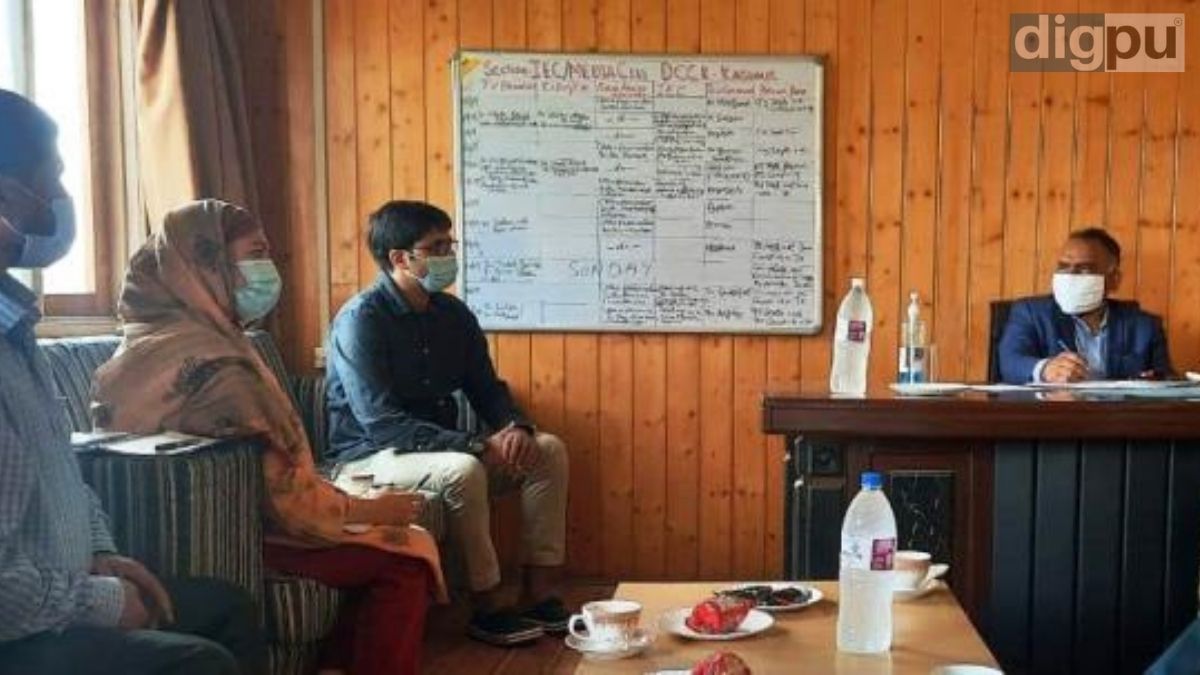 The drive against violators is likely to be intensified this week throughout the district of Srinagar, and legal action will be taken in accordance with the Covid-19 guidelines.
Reopening of schools to commence as planned
Sources said that to ensure the unhindered reopening of schools in the valley, the authorities are requesting data from the institutions on vaccinated children, teaching staff and other employees, which would later be confirmed and mapped with the vaccinated data. After the data is authenticated, a formal permission will be granted.
There are 604 active positive cases of Covid-19 in Srinagar district, as per the official data. Srinagar has so far recorded 73,159 cases thus far, of whom 837 have died.
On Monday, the Union Territory of Jammu and Kashmir recorded 86 COVID-19 positive cases, with 48 of them from Srinagar district alone.