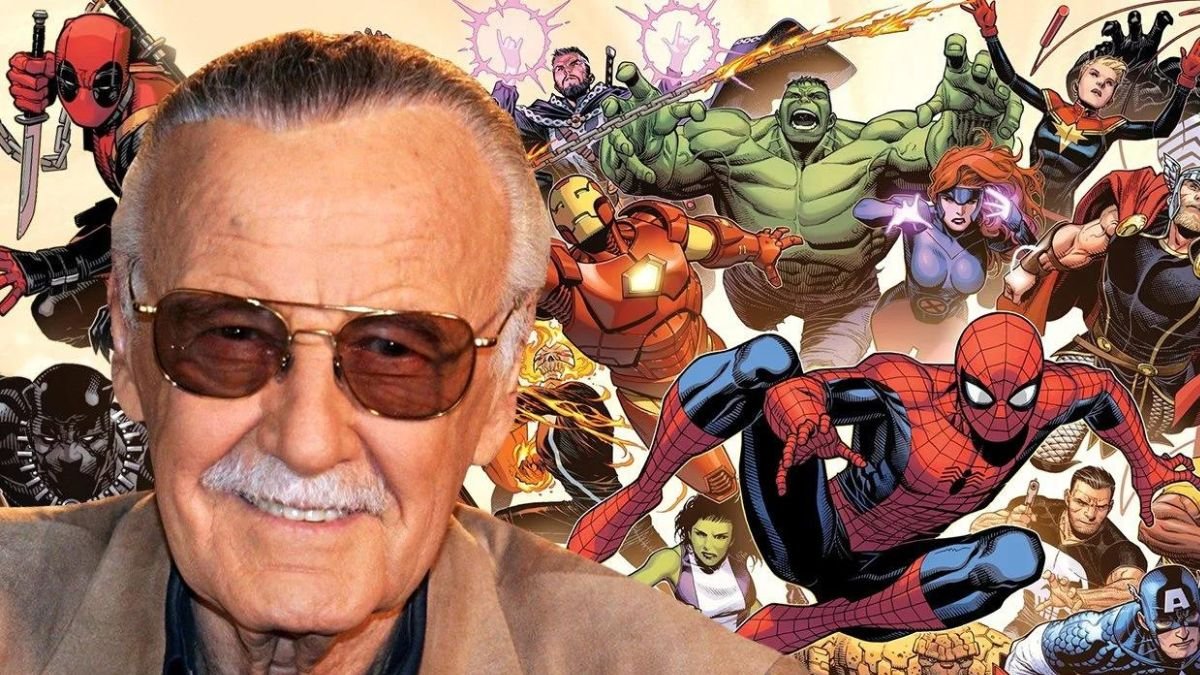 An original documentary on legendary creator Stan Lee will be released on Disney+ in 2023.
It's been four years since legendary creator Stan Lee passed away. Tinsel town has been in mourning, and this Wednesday, when Lee's 100th birthday arrived, Marvel Entertainment has come up with a fitting tribute.
Marvel has announced an original documentary on Stan Lee, and has stated that work on the documentary is underway. On Lee's 100th birthday, Marvel tweeted that an original documentary titled Stan Lee will premiere on Disney+ in the coming year.
Stan Lee, who had conceived and brought to life some of Marvel's most popular characters such as Spider-Man and Iron Man, indeed deserves such a tribute.
After having breathed his last exactly a year and half after his beloved wife of 69 years – Joan Boocock – passed away, Lee wasn't able to celebrate his 96th birthday in 2018, as he bid goodbye to the world a few days ahead of that day. Lee was battling pneumonia when his time to bid farewell came about.
Stan Lee: A legend loved by all
A 25-second video was posted on Twitter, and it comes across as a montage of Stan Lee's work in the industry. The post is shown as a cartoon illustration of the creator, with a caption that reads: "100 years of dreaming. 100 years of creating. 100 years of Stan Lee."
Lee's death had shocked an entire industry with many who had worked with him in several of his projects offered heartfelt tributes. Among them was James Gunn, the filmmaker behind Marvel's "Guardians of the Galaxy" franchise and DC Comic's "The Suicide Squad". On the occasion of Lee's 100th birthday this Wednesday, Gunn posted a collection of pictures with the both of them together, with the words, "You are missed, my friend".
Man behind many a comic book hero
Stan Lee's works have captured the imagination of the entire globe, with comic book heroes such as Iron Man, Hulk, Spider-Man and Thor ruling supreme in people's minds. As Chris Evans, who played Marvel Comics' Captain America, tweeted, "There will never be another Stan Lee".
Evans went on to say that Lee provided both young and old with adventure, escape, comfort, confidence, inspiration, strength, friendship and joy. He exuded love and kindness and will leave an indelible mark on so, so, so many lives.
Many mourned Lee as they came together to pay tributes when he passed away. Among them were Robert Downey Jr. who played Iron Man, Tom Holland, who played Spider-Man, and others.
With Disney+ set to stream the documentary being made on Stan Lee, the tributes would continue. The greatness of Stan Lee has been such, that no one who has been a Marvel fan, could forget him, ever.