Quibi launched apps for Apple TV, Android TV and Fire TV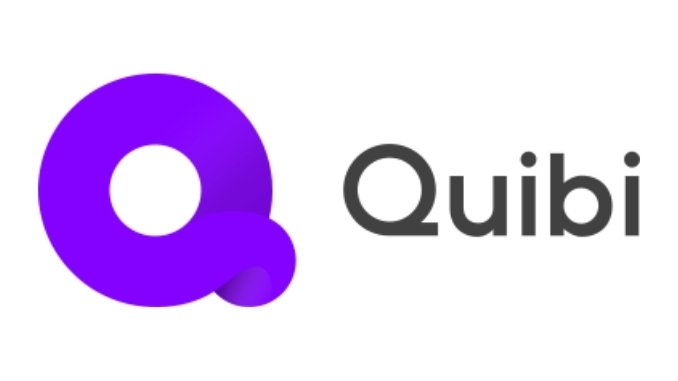 Short-form streaming platform Quibi has rolled out apps for Apple TV, Android TV and Fire TV.
California –
According to sources, these apps follow Quibi's ongoing attempts to get more eyes on its content after launching as a mobile-only app. The company first made the content more shareable in May and followed that soon after with AirPlay and Chromecast support.
A new report in The Information claims that co-founder Jeffrey Katzenberg has attempted to sell Quibi's programming to Facebook and NBCUniversal while telling others he may have to shut down the company entirely.
Also Check: Best Video Downloader Available for Android
While it was launched back in April, Quibi was supposed to be a mobile-only experience, with an investment of some $1.8 billion in short-form television shows featuring Chrissy Teigen, J-Lo, LeBron James, and Steven Spielberg. The launch of short-form video service for consuming content on the go during the midst of the pandemic did not help Quibi to have a successful launch.
Quibi has struggled to scale since its launch, dealing with a lackluster reaction to its first collection of content and a drop in subscribers after its 90-day trial offered at launch ended.