Technology
OpenAI Invests In Robotics Company 1X for AI-Integrated Physical Robots | Demo Coming In Summer 2023
Discover the future of robotics with OpenAI's investment in 1X and their upcoming demo event in 2023. Explore the potential of AI-integrated physical robots and their implications for various industries.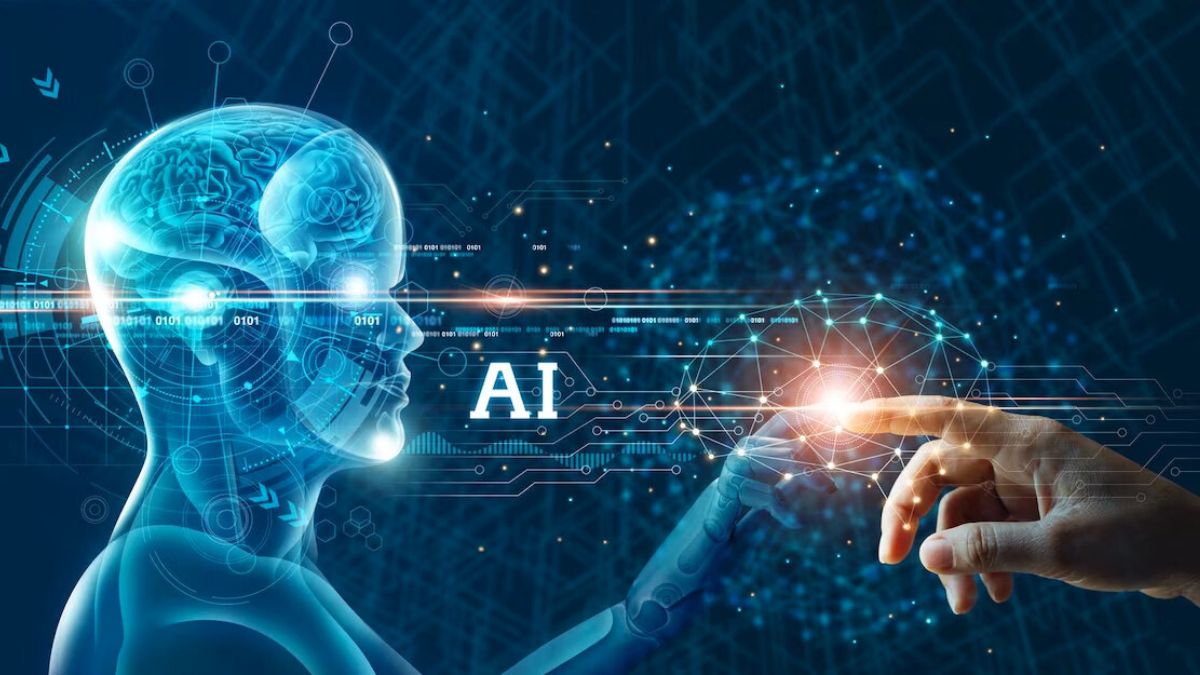 The news of OpenAI's investment in a robotics company focused on integrating AI technology into physical robots has caused a stir in the industry. The company in question, 1X, recently raised a whopping $23.5 million in funding, with OpenAI taking the lead in the investment round. The announcement stated that a demo of the physical robot, Neo, will be revealed this summer, which is just a few months away. The robot is set to explore how artificial intelligence can manifest in a human-like body.
The Future Of Robotics With Openai And 1X
The collaboration between OpenAI and 1X has garnered immense attention from the robotics and AI communities worldwide. As leaders in their respective fields, the partnership holds great promise for the future of robotics.
Apart from OpenAI, 1X has partnered with four other companies, including Tiger Global, Nvidia, ADT Commercial, and OpenAI. It's evident that OpenAI has chosen 1X as the company to deploy their powerful language models into physical robots, as they are the only company on the partner list that specializes in language models.
OpenAI's expertise in natural language processing and machine learning, combined with 1X's innovative approach to robotics, can potentially lead to the development of robots that can understand, interpret, and respond to human commands and queries with remarkable accuracy. This could revolutionize the way humans interact with robots, making them more intuitive and capable of understanding complex instructions.
The integration of OpenAI's language models into 1X's robots could also enable them to adapt and learn from their surroundings, making them more autonomous and capable of making decisions based on real-time data. This could lead to robots that can operate efficiently in dynamic and changing environments, such as warehouses or manufacturing facilities, without constant human intervention.
1X's previous robots have demonstrated impressive capabilities in terms of movement and accuracy, as seen on their YouTube channel. With the potential integration of OpenAI's powerful language models, these robots could easily become the most advanced and capable robots on the planet.
The Demo Event: A Sneak Peek Into The Future Of AI
While it's unclear exactly how OpenAI's language models will be integrated into these robots, the industry is eagerly awaiting further information, which may be revealed during the demo event in summer 2023. It's worth noting that we don't know if the robot will be powered by ChatGPT 3, 3.5, or the upcoming ChatGPT 4 and ChatGPT 5.
One of the most highly anticipated events in the robotics and AI industries of 2023 is the upcoming demo event where OpenAI and 1X will unveil their AI-integrated physical robot, Neo. This event, scheduled for the summer of 2023, has generated significant excitement and curiosity among industry experts, investors, and robotics enthusiasts alike.
During the demo event, Neo is expected to showcase its capabilities, which could include advanced language processing, human-like interaction, and autonomous decision-making based on real-time data. The event will provide a sneak peek into the future of robotics, showcasing the potential of AI-integrated physical robots and how they can revolutionize various industries.
Will Open AI & 1X Jointly Revolutionize The Tech Industry?
Overall, OpenAI's investment in 1X and their collaboration to develop AI-integrated physical robots has the potential to revolutionize the field of robotics and pave the way for a new era of advanced machines. The partnership between OpenAI, a global leader in AI, and 1X, an innovative robotics company, could lead to the development of robots that are capable of understanding, interpreting, and responding to human instructions with unprecedented accuracy. The upcoming demo event in summer 2023, where Neo will be unveiled, has generated immense anticipation and curiosity, as it promises to provide a glimpse into the future of robotics. The implications of this investment for the industry, research and development, and various industries are significant, and the collaboration between OpenAI and 1X holds great promise for the future of AI-integrated physical robots.