Kashmiri children addicted to PUBG make their parents' life difficult
Young people have gotten to consider mobile phones as nothing more than a gaming device for PUBG, rather than seeing technological advancements as a blessing for increasing one's intellectual capacity.
SRINAGAR — Mobile phones, which were originally designed for inter-personal communication, are currently being abused in a variety of ways. Playing useless internet games has become a frequent tendency among the kids in this digital era.
Rather of seeing technological advancements as a blessing for improving one's intellectual ability, young people have come to regard cell phones as nothing more than a gameplay gadget.
Even while some people regard such gaming apps to be mood lifters and stress relievers, we must keep in mind that the harm they do to their users is considerably more than the momentary respite they provide.
The fact that Kashmiri kids are addicted to a variety of online games, the most well-known of which being PUBG, is cause for significant worry.
PUBG is spoiling the younger generation of smartphone users in Kashmir
Players Unknown's Battleground (PUBG) is a multiplayer online video game developed by Bluehole, a South Korean developer company. It was originally launched in 2017 for Microsoft Windows, followed by Android and iOS versions in 2018.
It got a significant number of downloads shortly after its debut, earning it the title of "Best Game Of The Year" at the 2018 Steam Awards. India is the game's most popular market, followed by China.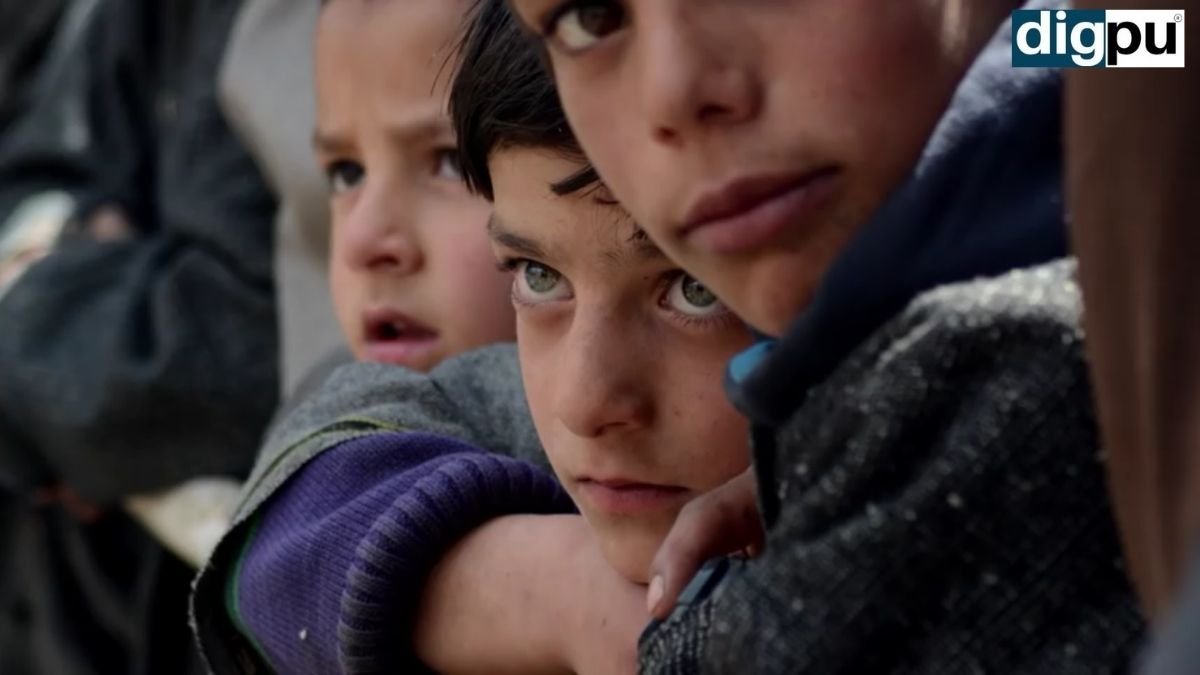 It has become a threat to our society that, if not addressed quickly, might be damaging to our younger generation. As one might expect, this game isn't simply popular among the young and single. Even parents with small children who are married are addicted to it. There is just one topic that Kashmir's young talk these days: PUBG.
Kashmiri youth, whether at home or outdoors, have nothing else to talk about or care about but PUBG. This game has not only taken their attention away from their schoolwork, but it has also caused them to ignore their family.
Families saw that their children were becoming even more hooked to the game during the continuous COVID-19 lockdown.
Parents helplessly trying to de-addict their children
Gulshan Bano, a distraught mother, in southern Kashmir's Pulwama district says that she has almost given up on her young child, who is very much addicted to the game.
"Shahid was good in his studies and used to spend his free time in sports. However, since the schools were closed due to the government-enforced lockdown after Article 370 abrogation, he lost not just his precious school time but also the schedule of his studies," Gulshan said, while blaming her son's smartphone usage.
The worry became a problem to deal with after the lockdown was extended due to the sudden dawn of a pandemic.
Parents like Gulshan were asked by the schools to provide their children with smartphones, for online classes. This was significant.
"I cannot snatch the phone from Shahid anymore as his teachers can send out a WhatsApp message anytime for notifying time for online classes," Gulshan said, while adding, "This really contributed heavily for his smartphone addiction."
Experts warn of a mental catastrophe
Given the undisputed benefit of physical activity to our health, many experts warn that gamers' physical health is being harmed by simply sitting and playing PUBG all day.
Dr Mohammad Yousuf Tak, who is also the President of Doctors' Association Kashmir (DAK), told Digpu News that the extended gameplay on smartphones causes the players to become lethargic and lack of energy.
PUBG gamers are prone to headaches, tiredness, and migraines which is called screen headache or Computer Syndrome (CVS) as per the doctor. Furthermore, their eyes suffer as a result of constant screen-viewing and late-night gaming.
A heavily-addicted player also misses out on getting an adequate night sleep which is important for child's concentration and normal behaviour. Prolonged use of computer or mobile screen is apt to cause mental fatigue and concentration issues which hamper the learning and education of the children. It causes issues in socialization and behaviour of the children.
On the other hand, Dr Majid (Psychiatrist) at District Hospital Pulwama while speaking to Digpu News informed that PUBG has an impact on the players' mental health, just as it does on their physical health.
According to Dr Majid, a PUBG gamer is quickly annoyed and may have anxiety or other mental health issues. "Not only do games like PUBG impede a child's mental and emotional growth, it leads to deficits in age appropriate social and emotional communication development. It can also be life-threatening in some circumstances," he adds.
Moreover, PUBG is a violent game in which the only goal is to shoot and kill opponents. In the player's psyche, this causes a surge of violent behavior. It is detrimental to the human body to breed such a mental condition.
Cardiac arrests among youth concerning
A few PUBG-addicted youngsters have recently died of cardiac arrest, despite having no previous history of heart disease.
The reason of their cardiac arrest, according to the worried doctors, was the adrenaline of emotions produced when playing the 'violent' online game.
It is also comprehensible that PUBG confines a player to his/her home, which results into making the player become increasingly socially isolated.
What's the way out?
Addiction to PUBG, like any other terrible addiction, is tough to break, but it is not impossible.
There are a variety of approaches that might help. The first thing, as per Dr Majid, is to 'cultivate' a desire in the gamer to break free from it. "This can be done by a persistent counselling, making children aware of things that they are losing with each day while sticking to their smartphones."
The doctor also recommends 'incentivizing' outdoor games, with active involvement of both the parents – father and mother.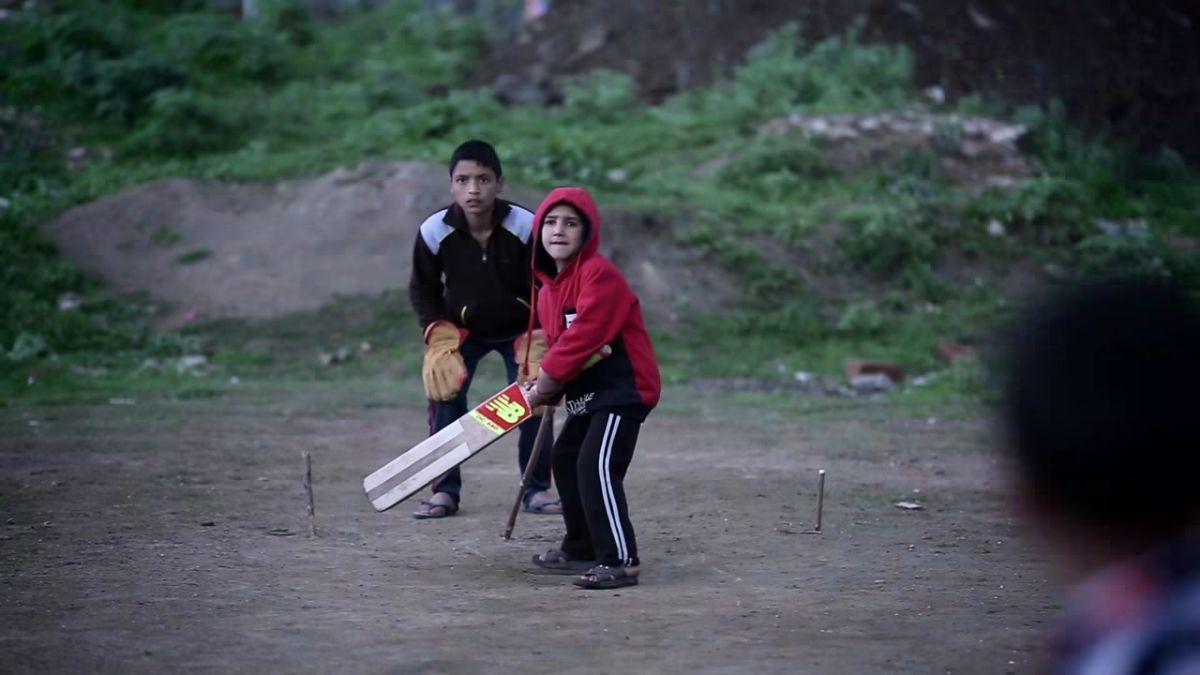 "We must fix the time and hours a child is allowed to use computer or a mobile screen so that there is a proper discipline in its usage and productiveness," Dr Tak said.
The fact needs to be admitted and accepted that habits are not broken all at once, but over time. It may take some effort to break the habit, but if the child lowers time spend with smartphones in the beginning by some minutes even, it needs to be counted upon.
For the better growth and nourishment of children, the parents need not give up. Instead, they need to take charge and make consistent efforts along with their concerned schools and its teaching staff, to devise a strategy to limit the dependence on smartphones. This is now possible as the storm of COVID-19 pandemic has calmed down to a great extent.
Another positive development is that the schools and colleges are slated to open in this very month (September), which will surely bring some relief to the agitated parents in the valley.