J-K Government experimenting with e-buses to transform transport sector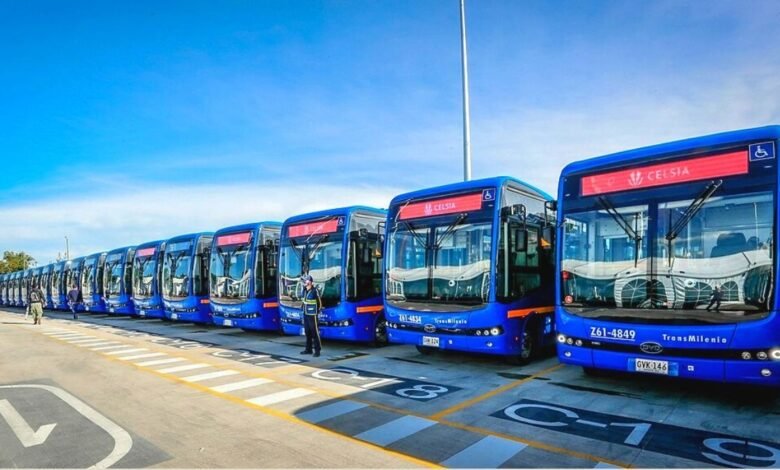 According to Lieutenant Governor Manoj Sinha, the government wants to minimize reliance on fossil fuels and encourage greener, more sustainable mobility options
The Jammu and Kashmir administration led by Lieutenant Governor Manoj Sinha is exploring the option to deploy electric buses or e-buses for public transport purposes.
In this connection, the authorities have been in talks with e-bus manufacturers for acquiring suitable model of such electric buses for the UT.
The alternative electric buses
An electric bus is one that runs on electricity. Electric buses can either store energy onboard or be supplied constantly from a power source.
Although there are examples of different storage techniques, such as the gyrobus, which employs flywheel energy storage, the bulk of buses that store electricity are battery electric buses, where the electric motor derives energy from an onboard battery pack.
When there isn't enough electricity on board, it is obtained by interaction with external power sources. For example, overhead wires in trolleybuses or ground-based non-contact conductors in online electric cars.
Lieutenant Governor discusses the proposition
On Tuesday, December 7, Lieutenant Governor Manoj Sinha convened a meeting with KV Pradeep, MD of an electric vehicle manufacturing company, to examine the options for introducing electric buses in the UT.
Manoj Sinha stated at the conference that electric vehicles are the future of transportation, since they are environmentally beneficial, suitable for urban environments, and help to reduce pollution levels.
E-buses to ply on trial basis in Jammu, Srinagar
During the discussion, the Lieutenant Governor requested Mr Pradeep to provide two electric buses, one each for Srinagar and Jammu, on a trial basis.
The government will select the next course of action for inter-city and intra-city transportation infrastructure based on the results of the experiment.
As per local media reports, the administration is likely to acquire around 150-200 e-buses with the intent to make public transport 'safer, greener, and more dependable'.
It is in place to mention here that the Indian government has started the second phase of the FAME-II initiative to promote electric cars.
The programme offers incentives and subsidies for both producing and purchasing electric automobiles.