Gujarat Congress MLAs seek Rahul Gandhi appointment to discuss poll strategy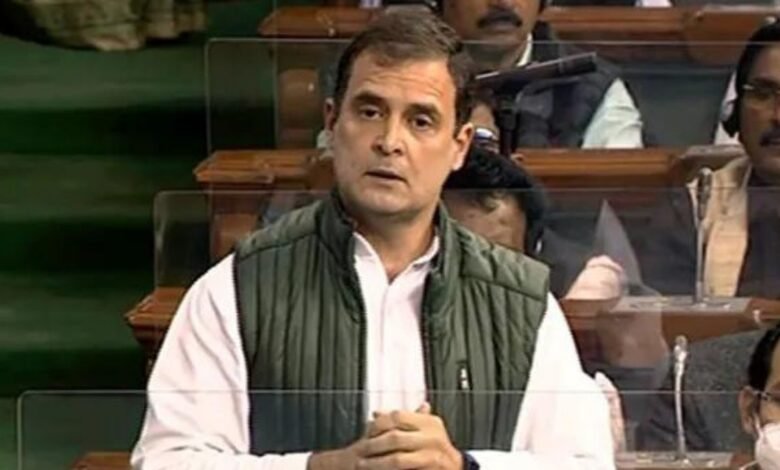 Gujarat Congress MLAs seek to meet Rahul Gandhi to discuss the strategy for the Gujarat Assembly elections scheduled to be held later this year
The election debacle in five states has got the ball rolling for some changes in the Congress party. Whether the changes will come into effect and pave a path towards a successful future is not something that could be even speculated at the moment. But the party functionaries are holding forth the need for change.
That could be what is happening in the Gujarat unit of the party. It was only a month ago that the Congress party had organised a three-day conclave, or what it called a Chintan Shivir, in Dwaraka. Post that conclave, the party had gone into an idle mode much to the disappointment if the party workers.
Gujarat Congress MLAs write letter to Rahul Gandhi
When the results to the recently held Assembly polls were due, it looks like the party unit in Gujarat had known that they need not expect much from the March 10 results. That could be why more than two dozen party MLAs wrote to Rahul Gandhi, requesting a meeting with him.
The MLAs from Gujarat had wanted to discuss the strategy for the Gujarat Assembly elections scheduled to be held later this year, said a report. It is being said that the MLAs had assembled at the office of the Leader of Opposition (LoP), Sukhram Rathva, in Gandhinagar on March 9. And it was there they decided to write to Rahul Gandhi seeking an appointment with him.
Around 23 MLAs signed the letter
Party MLAs from Takara in Morbi district, Lalit Kagathara, has been quoted in the report as saying that the group of MLAs had written the letter to Rahul Gandhi a day before the results of the Assembly elections in five states were out. As many as 23 MLAs signing the letter, they decided to despatch it to Rahul Gandhi seeking time with him to discuss the strategy for the upcoming Assembly elections in Gujarat.
What would be Rahul Gandhi's response is yet to be known. With elections coming up in the state, the Congress unit in the state is obviously desperate for a win. The 183-member Assembly has Congress presence in 65 seats at the moment, and the party would want to increase it in a major manner. What the strategy would be for the upcoming elections is something everyone would want to know.