India News
3000 kg drugs haul at Adani Ports off Gujarat Coast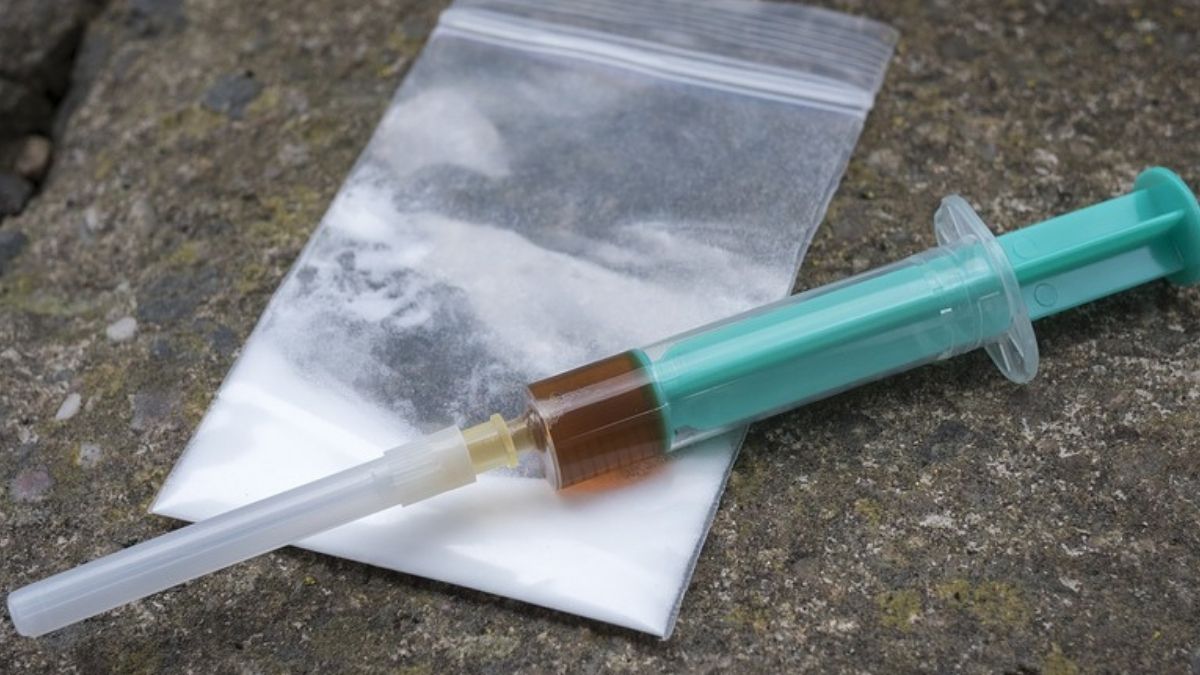 The drugs confiscated at Adani Port originated in Afghanistan raising worst fears of Taliban once again returning to its old ways.
The Taliban regime has taken power in Afghanistan and the worst fears are coming true. Fears that India will once again become the conduit for Afghan drugs are also turning real. BBC reports that Indian customs officials have seized nearly three tonnes of heroin worth $2.7 billion in a major operation off the Gujarat coast.
Three tonnes of drugs seized by DRI officials
The drugs originated in Afghanistan where it was loaded as talc stones and the ship was coming to India via Iran. Two persons have been arrested in this connection. The Directorate Of Revenue Intelligence on a tip-off conducted the raid on a ship that was coming from Bandar Abbas port in Iran. The Talc stones were imported by a company in Vijaywada. The DRI in a statement said that the goods were seized and on analysis was found to be Heroin.
Raids are being conducted across many cities in India including Delhi, Chennai and Ahmadabad.
Afghanistan, it is reported, accounted for more than 80% of the opium production in the world. There was a big drop in opium production after the Taliban was ousted from power by the US-led invasion of Afghanistan. Taliban does not have economic relations with many nations and Afghanistan's economy is in a mess. Opium provides an easy and quick method to earn money and bankroll the Taliban government. It also has a flourishing gun smuggling business.
Opium Trade & India's History
India once used to be a transit point for opium and heroin smuggling before they are sent to Europe and Western nations. India was never a consuming point for the drugs. However, the economic prosperity in the last 20 years meant that there is a big market for these drugs in India.
The latest seizure has the security agencies worried since terror and drugs have a very close connection. The different terror groups in India might act as couriers for these drugs and get arms and ammunition in return for these services.