Right to Repair gets a leg up as new framework enabled by LiFE movement
The rationale of Right to Repair is that consumers should fully own the product they buy and that they should be able to repair and modify the product with ease at reasonable costs.
Lifestyle for the Environment (LiFE), a movement kick-started by the Department of Consumer Affairs with a focus on sustainable consumption has brought to the fore a new framework that holds aloft the Right to Repair. Aimed at empowering consumers and product buyers in the local marketplace, the new framework on Right to Repair is expected to harmonize trade between the original equipment manufacturers and the third-party buyers and sellers.
Besides, it is seen as stressing on developing sustainable consumption of products and reduction in e-waste. Once rolled out, the Indian marketplace will usher in a game-changer for the sustainability of the products. This apart, it will also serve as a catalyst for employment generation through Aatmanirbhar Bharat by allowing third-party repairs.
In a bid to push this forward, the Department of Consumer Affairs has given shape to a committee to be chaired by Nidhi Khare, Additional Secretary, Department of Consumer Affairs, and will have Anupam Mishra, Joint Secretary DoCA, Justice Paramjeet Singh Dhaliwal, former Judge of Punjab and Haryana High Court, Former President of State Consumer Dispute Redressal Commission, Punjab, Prof. (Dr.) G.S. Bajpai Vice-Chancellor, Rajiv Gandhi National University of Law, Patiala, Prof. Ashok Patil, Chair of Consumer Law and Practice as members. The DoCA has said that representatives from various stakeholders like ICEA, SIAM, consumer activist organisations and consumer organizations will also be roped in as members.
Sectors to come under Right to Repair domain identified
A few sectors that will come under the Right to Repair domain have been identified and they include farming equipment, mobile phones and tablets, consumer durables, automobiles and automobile equipment.
It has been pointed out that companies normally skip publishing manuals that help users to do repairs in an easy manner. Monopoly on repair processes infringes the customer's' right to choose. Digital warranty cards ensure that by getting a product from a "non-recognized" outfit, a customer loses the right to claim a warranty.
The panel added that manufacturers have been encouraging a culture of 'planned obsolescence'. It has become almost mandatory that gadgets last only for a period of time and after that period they are to be replaced. At a point when the manufacturers refuse to allow full control of the gadget to the buyer, the legal right of owners hits a wall.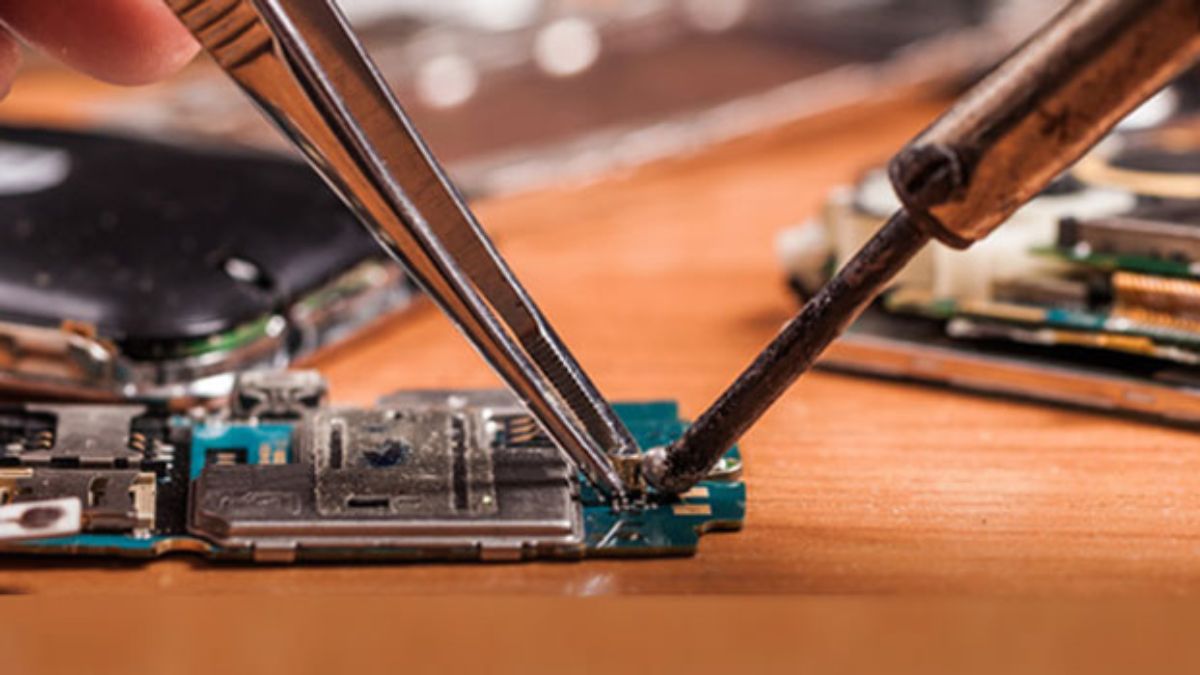 Firms need to provide access to manuals
The committee felt that the tech companies should provide complete knowledge and access to manuals, schematics, and software updates and to which the software license shouldn't limit the transparency of the product in sale.  The parts and tools to service devices, including diagnostic tools should be made available to third parties, including individuals so that the product can be repaired if there are minor glitches.  India, fortunately enough is home to a vibrant repair service sector and third party repair outfits.
The Right to Repair has been recognized in many countries across the globe. The concept of LiFE movement (Lifestyle for Environment) was launched last month in India, and it called for popularising the reuse and recycling of various consumer products. It was pointed out that repair is a critical function of all forms of re-use and even for the sustainable life of the products.  
The LiFE movement aims at a mindful and deliberate utilization of product, and rides on the rationale of Right to Repair, wherein the consumers should be allowed to fully own the product they buy and that they should be able to repair and modify the product with ease at reasonable costs. The concept looks to do away with falling prey to the whims of manufacturers when it comes to repairs.