Imran Khan calls on the international community to 'engage' with Taliban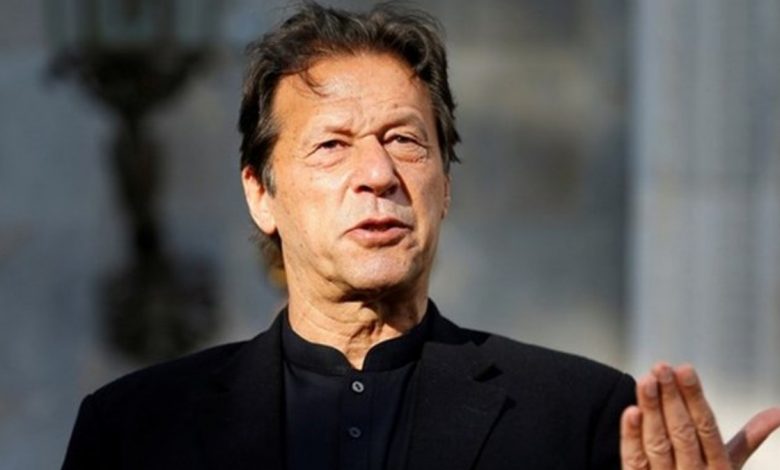 Pakistan has been accused of harbouring the Taliban in the country by several countries across the world
NEW DELHI — Pakistani Prime Minister Imran Khan, who publicly backed the Taliban's recent takeover of Afghanistan, said his government is reaching out to all Afghan authorities and asked other countries to remain active in the war-torn country.
According to Dawn, Khan, who got phone calls from both his British counterpart Boris Johnson and German Chancellor Angela Merkel on Tuesday, emphasized Pakistan's good role in aiding the evacuation of diplomatic people, international organization staffers, and others from Afghanistan.
During his discussion, he also emphasized that an inclusive political settlement was the best way ahead, according to the newspaper.
Pakistan asks to be removed off the UK's red list
Apart from the Afghanistan problem, Khan emphasized Pakistan's significant steps to control COVID-19, claiming that necessary data had been provided with the UK and calling for Pakistan to be removed from the UK's red list.
It would not be out of context to mention here that Pakistan has been accused across the world of harboring the Taliban in the country.
Opposition takes a dig at Imran Khan's policies
Meanwhile, Bilawal Bhutto Zardari, the head of the Pakistan Peoples Party (PPP), took a dig at Khan over the present situation in Afghanistan.
Zardari said the country could not afford any more U-turns on the neighboring country.
EU to support new Afghan government
Josep Borrell, the EU's foreign policy head, stated that the EU would work with any future Afghan government.
It, however, said the development is possible only if the new government respects all Afghans' fundamental rights and prohibits "terrorist organizations" from using Afghan land.
On August 15, the Taliban gained control of the nation. Later on Tuesday, the Taliban proclaimed a "general amnesty" for all Afghan government workers, including women who followed Sharia law, and asked them to return to work.
The Taliban representatives are meeting in Doha to discuss future government plans and contact the international community and intra-Afghan parties to form an Afghan government.
The globe is watching the unfolding scenario in Afghanistan with bated breath as governments rush to remove their nationals from the country in an attempt to protect their citizens.