Entry-level Apple MacBook Pro lined up; to come with M2 chip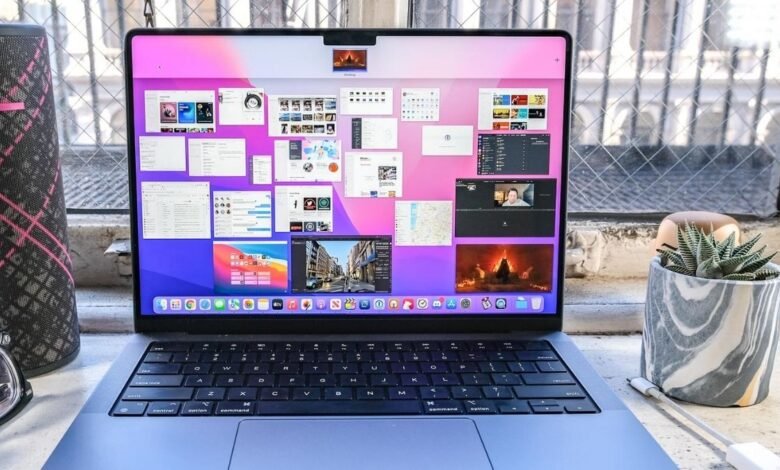 The new entry-level Apple MacBook Pro might, however, give its ProMotion display tech the miss.
A toned-down MacBook Pro will be brought to the market by Apple this year, and it could be an entry-level device. Significant about this device would be that it could hold within itself the new M2 chip from the Cupertino-based technology major.
The entry-level MacBook Pro with the M2 chip has triggered much enthusiasm among gadget lovers across the world. M2 is the successor to the M1 that had found its place in the 2020 MacBook Pro. The M2 will also accelerate the advent of the Apple chip, as the company gears up to move away from its dependence on Intel chips.
Apple wants to speed up transition from Intel chipsets in the next three years' time, or may be earlier. It looks like that could be possible at the rate at which Apple is sprucing up its own chipsets.
MacBook Pro 2022 will also give up miniLED
However, it is being rumoured that the new entry-level MacBook Pro will give the ProMotion display technology the miss. This apart, the new device will also miss out on the miniLED factor.
As it comes across as an entry-level device, the upcoming MacBook Pro is expected to come with lower storage and lower performance. Making the new MacBook Pro different from the device outed last year would be the absence of the Touch Bar too.
In comparison, the MacBook Pro of last year was the company's highest performing MacBook Pro, and this was due to the presence of the M1 Pro and M1 Max chips.
M2 comes across as M1 chip successor
M2 is considered better than the M1, but it may not offer better power than the M1 Pro or M1 Max. The dip in performance levels could be explained thus.
Talking of the M2 chip, we need to have in mind that it would be Apple's big leap in the processor upgrade arena for the current year. M2 is expected to find its place within the upcoming MacBook Pro, and also the revamped a 24-inch iMac MacBook Air, and the entry-level Mac mini. These machines are slated for release this year.