India News
Yogi Adityanath invokes ESMA yet again; bans strikes in UP for 6 months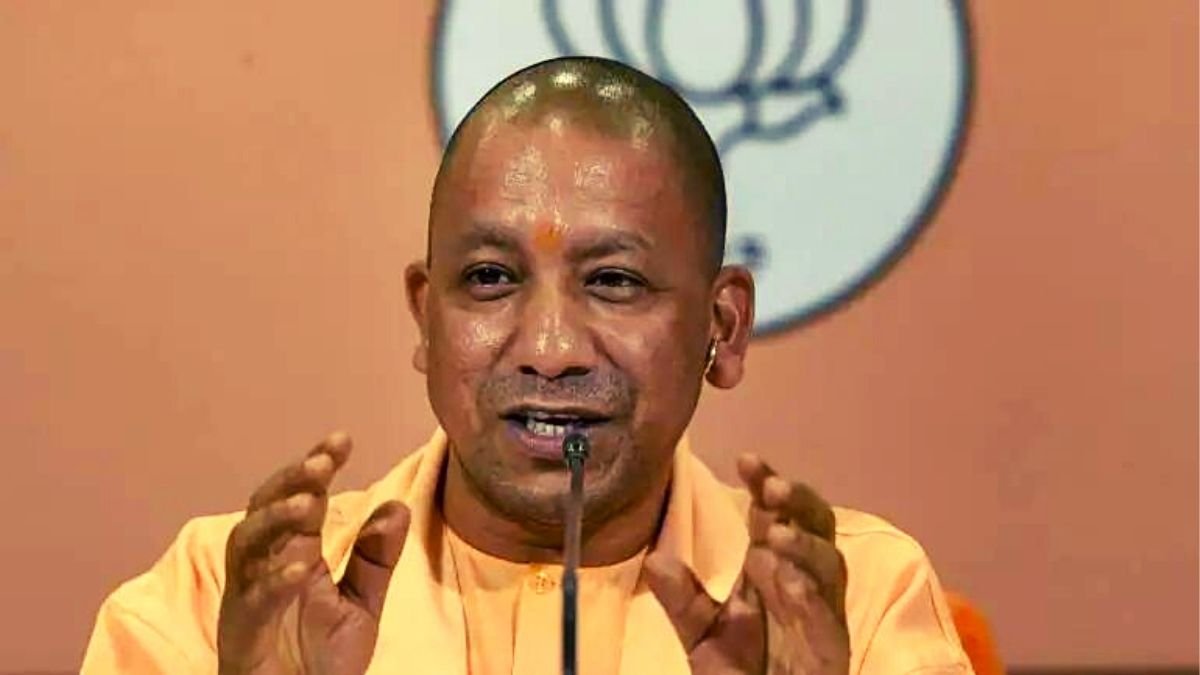 ESMA, or Essential Services Maintenance Act, is invoked by the govt to stop workers from essential services from joining strikes or organising protests
Uttar Pradesh Chief Minister Yogi Adityanath has invoked ESMA (Essential Services Maintenance Act) and banned strikes across the state for six months.
Additional chief secretary Dr Devesh Kumar Chaturvedi has issued a notification stating that strikes across UP would be banned to deal with the affairs of the state. It also warned of 'legal action' against violators, said the Hindustan Times in a report.
What is ESMA?
When imposed, ESMA prohibits the essential service provider to participate in strikes and refusing to work. It can be imposed by any state government in India. Under the Act, any postal, telegraph or telephone service; any railway service or any other transport service; any service connected with the operation or maintenance of aerodromes; any service in any mint or security press etc – are defined as essential services.
Simply put, services required to run the state smoothly are called essential services. The list covers water supply, hospitals, sanitation and services linked to the banking sector among others.
The act also ensured strict penalties for violators. Any person who starts a strike or takes part in it, considered illegal under ESMA, can be imprisoned for up to six months.
They might also have to pay a fine of two hundred rupees. The Act also penalizes instigators who provide financial aid to the illegal strikes. An instigator might pay a fine of up to 1,000 rupees or spend a year in prison.
Uttar Pradesh has invoked the Act before
It is the fourth time that Yogi Adityanath has imposed the Act. In May this year, the government had extended ESMA for the third time.
Last year in May, the state government headed by Yogi Adityanath had imposed the law for the first time to ensure the smooth running of the essential services during the pandemic.
Uttar Pradesh recorded 23 fresh Covid cases on Sunday. This increased the number of active Covid cases under treatment to 196. On Saturday, there were 189 active Covid cases, and on Friday 164, the data from the state government revealed. In all, 16 patients recovered in the past 24 hours. Till now, 16.87 lakh patients have recovered in the state.