BJP's National Spokesperson Sambit Patra trolled on Twitter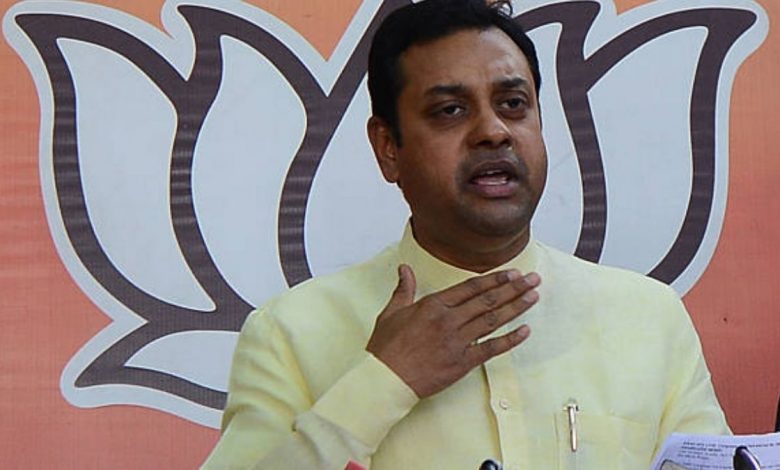 Sambit Patra had posted an image of Prime Minister Narendra Modi participating virtually in two sessions on the second day of the G7 Summit on Sunday
National Spokesperson of Bhartiya Janata Party (BJP), Sambit Patra, was on Sunday trolled by netizens for a tweet.
In a tweet, Sambit Patra had posted an image of Prime Minister Narendra Modi participating virtually in two sessions on the second day of the G7 Summit on Sunday.
Sambit Patra captioned the picture as "Proud moment for India!!", which infuriated many netizens who posted some intriguing comments.
"This reflects a core problem for Modi. When you don't have real achievements to show, you start using random pictures to build some baseless narrative of achievement. When your incompetence is exemplified by a 20+ lakh number of deaths, you look foolish doing that," a Twitter user, Keshbhakt wrote in response to Sambit's tweet.
Another user, Dipankar Ghosh wrote, "Proud moment for India we are charging 150% tax we are so rich country." He was pointing to the taxes levied on fuel.
"Oh how is that proud? <Thinking face> By the way How much money has been stashed in the name of Lord Ram?" a user, Nikhil Jadhav, questioned.
Another satirical tweet read, "From next time whenever I will attend any meet, I will take screenshot and will upload that with "Proud Moment for India" caption."
"Left mei jitne bhi pm ya president hy sabne corona curb kr lia apne country mei. Right wale didi o didi hi mei busy the or log marte rhe. Ghante ka proud moment (meaning: All the prime ministers or presidents in the left controlled the Corona pandemic in their country. The right one was busy with 'Didi o Didi' while people kept dying. What sort of proud moment is this," a Twitter user, Sharukh Ajmal, asked.
Earlier, PM Modi recalled that democracy and freedom were a part of India's civilizational ethos while addressing the session 'Building Back Together – Open Societies and Economies' as the lead speaker.
His comments came amid a heated and ongoing debate in India over alleged curbing of free speech.