Entertainment
Netflix series The Crown under fire; Britain's former PMs allege untrue storyline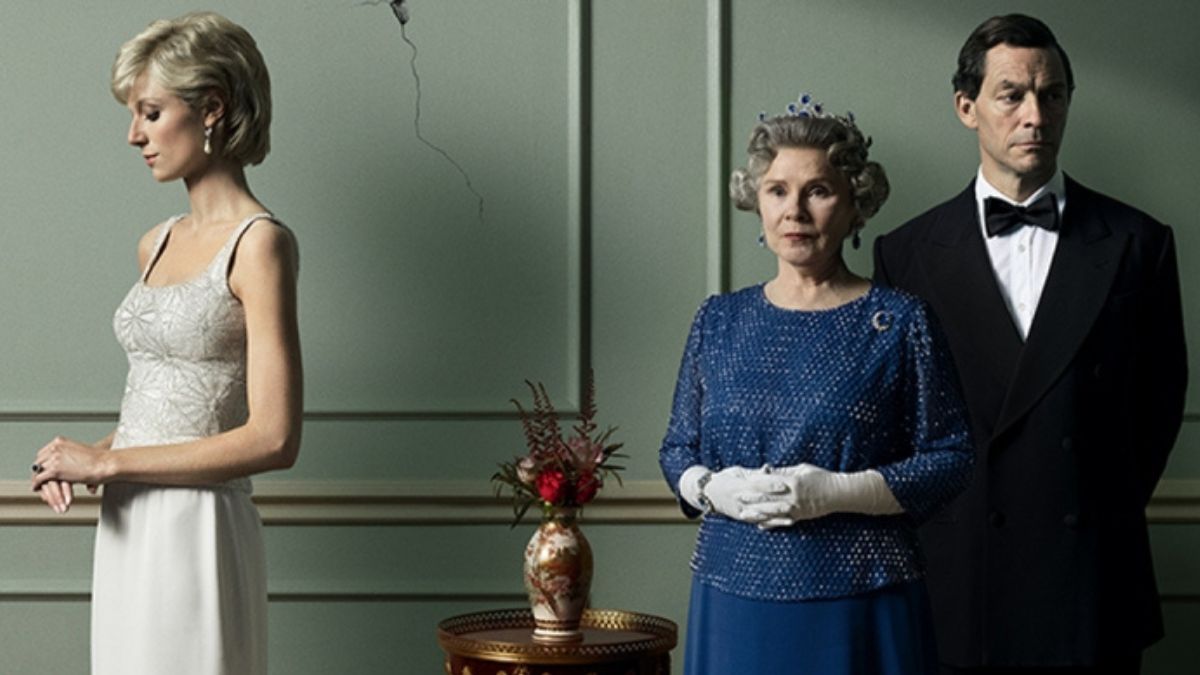 The Crown is Netflix's historical drama series that narrates the tale of the reign of Queen Elizabeth II
The Crown, the immensely popular series streaming on Netflix, is in a soup. Two former Prime Ministers of the United Kingdom, Sir Tony Blair and Sir John Major, have lambasted the series alleging false storylines. The Crown is Netflix's historical drama series that narrates the tale of the reign of Queen Elizabeth II.
The Crown's depiction of the then Prince of Wales hatching a plot to overthrow the Queen and lobbying with the two former Prime Ministers has come in for sharp criticism. The two have lashed out against the Netflix series stating that The Crown was 'utter rubbish'. Sir Tony Blair has been quoted by a report as saying that The Crown is complete and utter rubbish for suggesting he and then Prince Charles were in hand in hand in plotting against the late Queen Elizabeth II.
A report said that Sir John Major has shot off a letter to The Daily Telegraph stating that the scenes depicted The Crown "will be profoundly hurtful to a family who are still grieving for the very person on whose life the entire drama was founded".
Former Prime Ministers lash out against 'The Crown'
The Netflix web series shows the Queen and the former Prince of Wales at loggerheads throughout the series. It shows Prince Charles in a state of confusion and frustration about his position at a time when monarchy was heading to a complex scenario. The series even depicts Prince Charles enquiring with his mother as to when he would be able to take over as King from her.
The fifth season of The Crown is expected to begin streaming on Wednesday, and the streaming platform has stated that it would not add any disclaimer when the fifth season opens. This statement from Netflix comes at a time when there is major criticism that the story line of The Crown is all lies.
Netflix not to add disclaimer
It is at this juncture that Sir Tony Blair and Sir John Major have come out harshly against The Crown series, and have expressed their displeasure at the way the storyline casts falsehood on them.
Sir John Major's letter to The Daily Telegraph also points out that Netflix's decision not to include a disclaimer as 'not good enough' and that the refusal to put out a disclaimer at the top of the opening credits is on the basis that "everyone knows this is a drama series. It has also been pointed out that Netflix should not desist itself from demeaning entertainment with untrue portrayals.