Auto Tech
Green mobility gets a leg up with Apollo Tyres-Tata Power deal to set up EV charging stations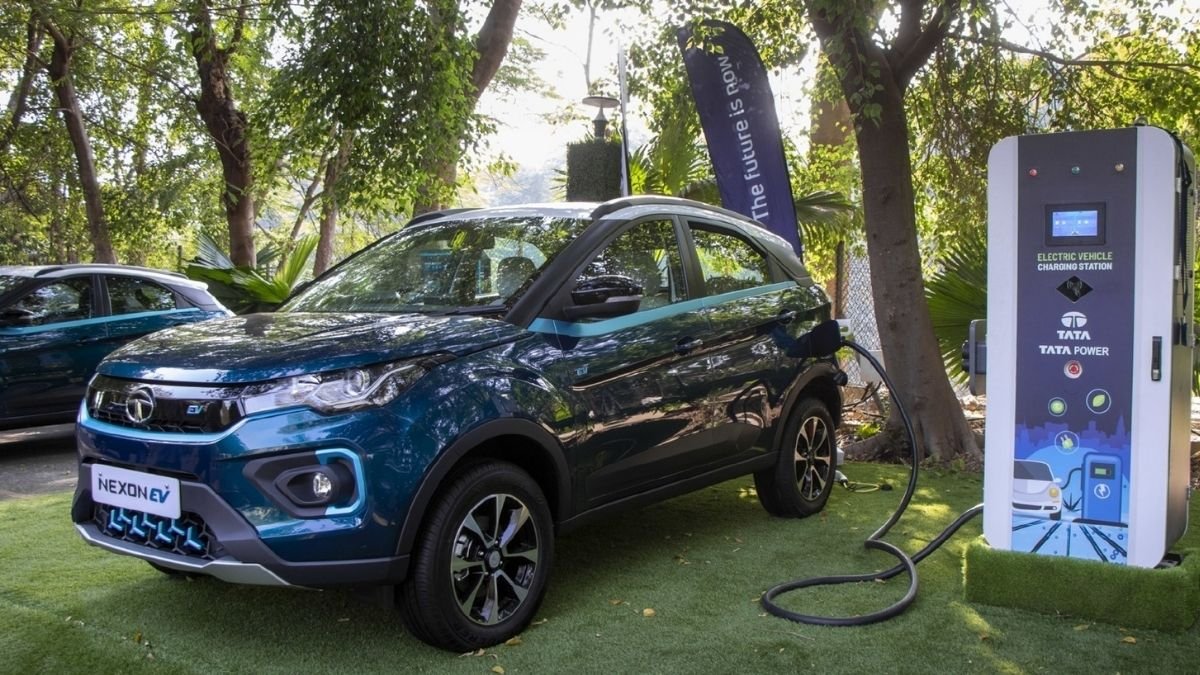 The two companies will look to install EV charging stations at Apollo Tyres' retail outlets across the country
With the electric vehicle scenario seeing an uptick, the clamour for charging stations have also been on the rise. India's path towards electric mobility has encouraging moves from the part of the government, and automobile manufacturers are vying with each other to roll out new electric car models.
The charging stations scenario has in the meanwhile received a leg up with tyres major Apollo Tyres Ltd striking a partnership with Tata Power Ltd for setting up charging stations that can be accessed by the public across India. The Apollo Tyres -Tata Power deal would spur the Tata company to install charging stations at Apollo Tyres' close to 150 branded retail outlets in the first phase.
Tata Power EV charging stations
Significant is the fact that Tata is already a front runner in the EV charging segment, and has cemented its space in the electric vehicle charging ecosystem. All types of chargers, such as DC 001, AC, Type2, Fast DC chargers up to 50kwh and up to 240kwh chargers for buses, already find a place in the company's EV charging racks.
The charging stations that are to be established by the two companies will come up at Apollo Tyres' Commercial and Passenger Vehicle Zones, which are present in multiple locations across the country. It has been reported that the classification of chargers based on location will support EV charging for two-wheelers and four-wheelers.
The new partnership between Tata Power and Apollo Tyres is seen as a game changer in the EV charging segment. With both companies armed with excellent knowledge of the automotive scenario in India, the expectations are high. The EV customers can look forward to flawless service on the EV charging terrain, for sure.
Expanding the electric vehicle ecosystem across India
For Tata Power the partnership with Apollo Tyres will help in establishing EV charging stations across the tyre major's commercial and passenger vehicle zones. This is expected to help the company expand the electric vehicle ecosystem across India.
For the tyres major, the EV charging network would mean a new step in the tyre and auto component space in the country. Considered a major leap in the promotion of India's green mobility ventures, the company would strive towards achieving uninterrupted charging infrastructure in various spots.