Biodiversity loss needs more attention, say experts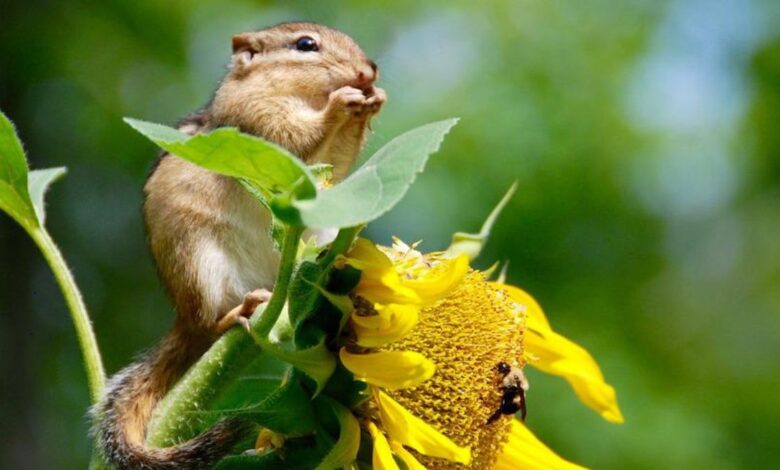 Study calls for much more efforts that would halt mass extinction of species due to biodiversity loss
A lost species is a species gone forever. That sums up the imminent dangers that loss of biodiversity poses in a world already reeling with extinction of a number of species. Much more important that the problem of climate change, biodiversity loss is being termed by scientists as one of the largest challenges that the environment faces today in the current era.
Scientists have sounded a warning on this major challenge the planet has woken up to, stating that the issue of climate change can be corrected by stopping the emission of more carbon dioxide into the atmosphere. However, once a species slides into oblivion, it is gone forever.
As many as 60 experts who came together to co-author a global study of biodiversity loss have warned that this is a major catastrophe the world should realise is happening. The paper has been published in the journal Frontiers in Ecology and the Environment.
Comprehensive assessment of biodiversity loss
One of the first studies that strives to draw attention of the world so as to bring together diverse geographical and demographic data from thousands of international biodiversity experts, the study has as its prime target identification of knowledge gaps and differences in expert opinion across the field of biodiversity, said a report.
The study has brought to the fore every scientist's perspective on the topic, and has resulted in the contribution towards a comprehensive assessment of biodiversity loss. Besides, it also lures attention to the most influential factors that are impacting the ecosystems around the globe. The study has been able to form a consensus, stating that global biodiversity loss is more likely to halt functioning nature's contributions to people.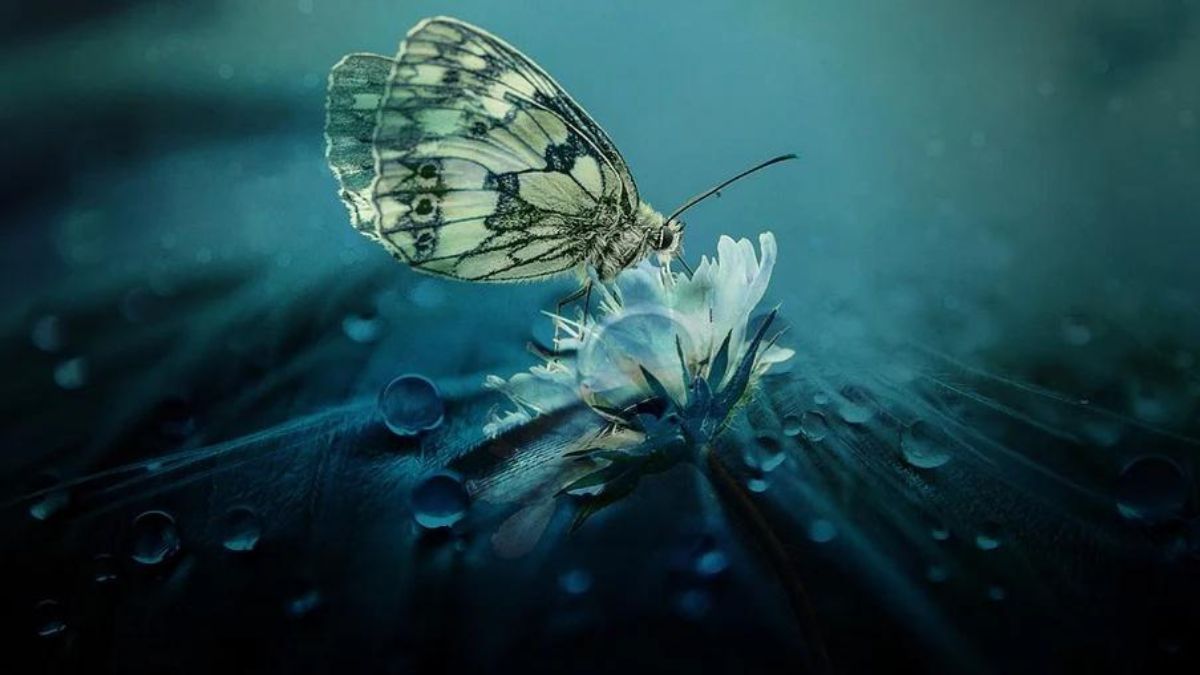 Extinction of species needs to be stopped
It has been pointed out that a good number of species are being threatened. The magnitude is so large that it exceeds the earlier belief that only a few species are at risk. Estimates are that 30 percent of species have been threatened with extinction or have become extinct since year 1500.
If the current state of affairs continues unabated, by year 2100, it is likely that this could increase to 37 percent. Experts are of the opinion that the numbers can be brought down if faster and large scale efforts aimed at conservation are undertaken. If that is done, the number stands a chance to be reduced to 25 percent.
Climate change, pollution, change in land and sea use, exploitation and the like are believed to be contributing to biodiversity loss in a major manner.