Cheila Gibbs is a pioneer in global hospitality consultancy from Switzerland
Cheila Gibbs had a gala by being one of 'The Women Leaders To Look Up To in 2021"
Born in Portugal and educated in Switzerland, Gibbs is a true citizen of the world, having travelled extensively and working in the hospitality industry in several countries, from Austria to the USA. It was during these travels that she acquired a true passion for quality luxury services and a love and desire for opening new and impactful venues.
Unified Brainz will celebrate the 2nd anniversary of its international magazine – Passion Vista with most eminent personalities from the globe in its exclusive edition "The Women Leader to Look Up To in 2021" which will be launched on 24th April 2021. This mighty event will be witnessed by not only powerful personalities but also celebrities and leading visionaries from different walks of life.
Create Generate concept was built while Gibbs was working for the best hotel and restaurants in London. She identified a huge gap in the market for good operators in London and worldwide. Building an impressive roster, Gibbs' first A to Z project was Terry Venables' La Escondida Hotel in Spain, resulting in the nomination of one of the 15 best new hotels in the world within its first year of trading. The company is now currently working side-by-side with Harry Handelsman, Richard Caring, Nick Jones and others.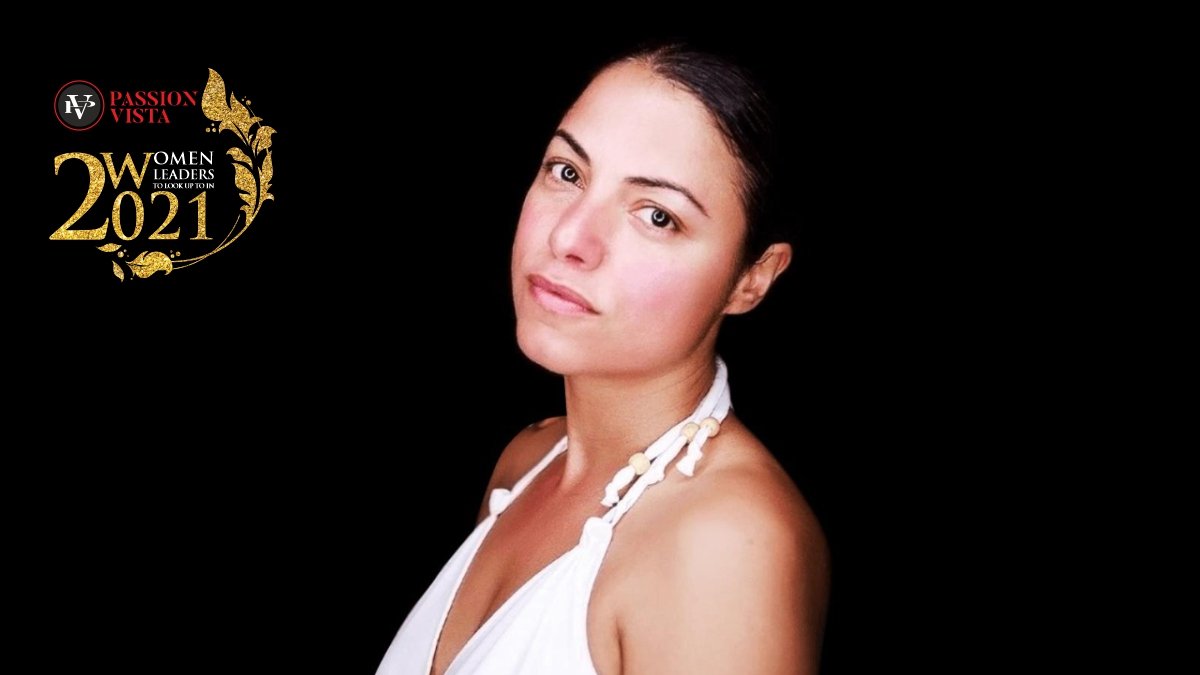 Cheila Gibbs says: "The successful process of an F&B operation is imperative to the hospitality industry. Many businesses, both big and small, have little to no understanding of what it takes to open a successful F&B Operation. Our job is to make the owners and the businesses shine. At Create Generate we absolutely love the chaos of an opening. I really love what I do."
She has successfully opened, managed and transformed some of the most talked-about restaurants, hotels and members clubs, including Bistro du Vin, Soho House's Dean Street Townhouse, Pizza East in Shoreditch and Notting Hill, Burger & Lobster and West 36 — to name but a few.
Gibbs shows no signs of slowing down with multiple and continuing plans in the pipeline: returning from LA to open the AllBright Women's Members Club – where we will be focussing on its extensive worldwide expansion, as one of the main speakers at Pure Life Experience, she is currently off to Greece to look at a group of luxury hotels. She has also recently been appointed as F&B advisor at HIP Hotels where the role will be to offer support to all the hotels in the group struggling with the F&B side of the business and with Richard Caring's group to restructure the business.
On the side, Create Generate is also creating a low-calorie champagne label made for woman, which is set to launch in early 2022. Gibbs claims, "One should never feel guilty when having a glass or a bottle of champagne."
Cheila says she had to be strong and confident to get ahead in the male-dominated industry. She had no excuses to hide behind and had to assert herself boldly to ensure that her voice was heard and respected in London, one of the hospitality capitals of the world. She was aware that the only way to overcome adversity was to work harder and longer than her competitors."
Cheila takes inspiration from Michelle Obama, Richard Caring, Nick Jones, Indra Nooyi, the founders of AllBright and Margret Hardenbroeck. However, the people who inspire her the most are her teams. They have to keep Cheila's pace, wake when she does, sleep when she does, act before she thinks and always be on top of their game. Recognizing all her passion and achievement in the industry, Passion Vista titled her with "The Women Leader to Look Up To in 2021". To know more about the international brand checkout www.passionvista.com or to nominate for upcoming projects email at [email protected]
She believes, "Being a man or a woman is not a factor in determining your commitment, knowledge, understanding of a business or personal success. A fail-safe strategy to get ahead is to be flexible, open and honest to what you can commit to. You do not get to be the best without being organised, assertive and realising that your best resource in a business is people.