India News
Supreme Court says Pegasus snooping accusations are alarming if true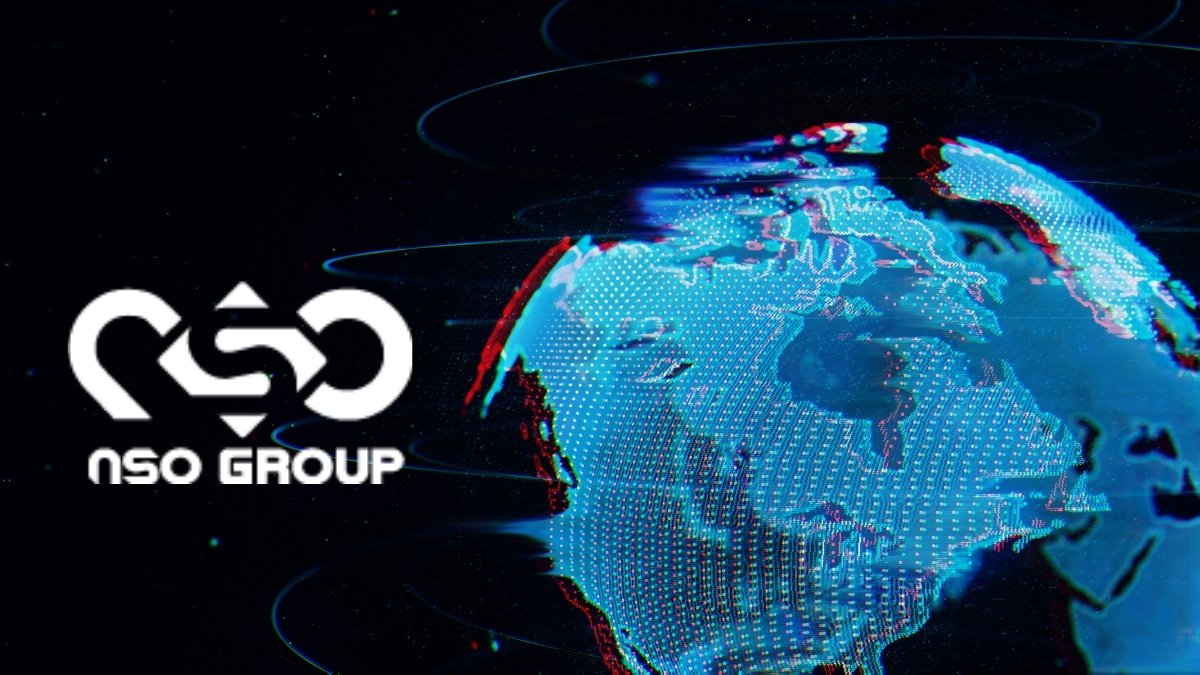 NEW DELHI — As it began hearing on a batch of appeals seeking an independent investigation into the alleged Pegasus snooping case, the Supreme Court on Thursday said suspicions of snooping are serious if the media reports about it are accurate.
According to news agency PTI, veteran attorney Kapil Sibal arguing for the Editors Guild of India, and senior journalists N Ram and Sashi Kumar were questioned by a bench of Chief Justice N V Ramana and Justice Surya Kant at the beginning.
The SC, however, stated that it would not get into the details of each case filed about the Pegasus and that if any individuals alleged that their phones had been intercepted, they might submit a complaint under the Telegraph Act.
Next hearing for Pegasus snooping case on August 10
While ruling that the petitioners' lawyer should invite the Centre's attention into the case, the Apex court ordered for serving copies of the petitions, demanding an investigation into the Israeli spyware case, to the Centre so that someone from the government may accept the notice.
"Let them serve the government with copies of the petition," the bench stated as per PTI, adding that "someone should appear for the government to take notice" while scheduling a hearing for August 10.
Nine petitions in SC seek investigation into alleged Pegasus spying
The court examined nine petitions, including those submitted by the Editors Guild and top journalists, who asked for an independent investigation into the alleged Pegasus spying case.
The charges stem from allegations that government agencies spied on prominent people, lawmakers, and journalists using Israeli firm NSO's spyware Pegasus.
According to an international media consortium, over 300 validated Indian mobile phone numbers were on a list of possible targets for monitoring using Pegasus software.
Rahul Gandhi calls Pegasus a weapon to supress people
Rahul Gandhi, Congress leader and Member of Parliament, blasted Prime Minister Narendra Modi on Thursday over the snooping controversy, claiming that the Israeli spyware was used to suppress individuals.
As reported by news agency PTI, the Congress leader also criticized the prime minister on jobs while speaking at a 'Sansad Gehrao' rally organized by the Indian Youth Congress in Delhi.
"Pegasus is a means to suppress people's voices," Rahul Gandhi was quoted as having said.
Centre denies all charges over spyware Pegasus
While the Opposition parties, including the Congress, have been attacking the Central government over the Pegasus issue and accusing it of spying, the ruling Bhartiya Janata Party has denied all charges and allegations.
Congress party, in particular, has been demanding either a "yes or no" from the Centre about the usage of the spyware. The ruling party has so far maintained silence over specific questions raised about the snooping controversy.