India News
Unique programme in Kerala aims to safeguard school children from the lure of drugs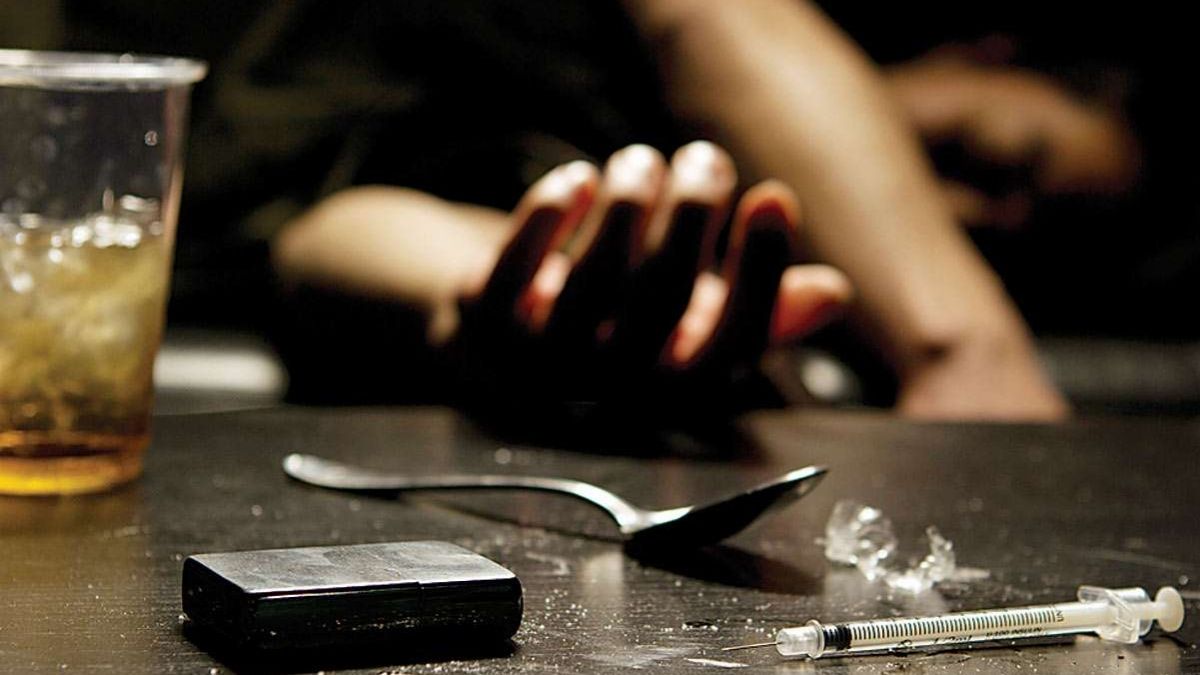 Unarvu, an initiative by the Vimukthi Mission in Kerala will look at helping school children stay away from alcohol and narcotics
It's called 'Unarvu', which means Awakening. The mission is to awaken children from falling into the trap laid by drug dealers. Launched by the Department of Excise under the Kerala Government as part of its Vimukthi Mission, the Unarvu programme comes across as a noble initiative aimed at safeguarding our kids.
The initiative aims at protecting schoolchildren from the ever-increasing lure of alcohol, narcotics and substance abuse. The project will channelise the energies of students into creative pursuits of arts and sports, besides helping them improve their academic performance.
Unarvu has been rolled out in association with the Parents and Teachers' Association of schools, representatives of civic bodies and residents associations besides traders and business people in the locality.
It may be recalled that the Kerala Governor had, in his address to the Kerala Assembly this year, called for the implementation of such a scheme by the Vimukthi Mission, which came into being five years ago.
School children to be imparted training in creative pursuits
As an initial measure, Unarvu will look at dissuading children from using drugs, and instil confidence in them. Further, it would impart training to the kids in creative pursuits, turn their minds from pernicious habits in a bid to spot and nourish their talents in arts and sports, thus saving their future from being negatively impacted.
As part of the rollout, the project will initially select four schools from each of the 14 districts in Kerala. Excise officials will visit the education institutions, study the drugs-related issues and form a committee that will chart out an action programme.
The Vimukthi activities will be carried out under the guidance of a high-powered panel at the Excise Commissionerate, which would include sports experts too.
School-level Unarvu committees will give shape to programmes that would be implemented in cooperation with the Excise Department and Local Self Government institutions.
Govt aid, corporate CSR to fund training facilities at schools
Vimukthi Mission will also provide counselling and treatment to children suspected to be using drugs. Students will be given training in arts and sports at their schools, keeping in view the pertinent specialities of the local culture.
Realising the need for sports equipment and playgrounds to insulate students from drugs, Unarvu will also provide basic infrastructure and training facilities at schools through financial aid from the government besides corporate CSR funds.
The programme will be implemented in select government schools and aided schools with support from cultural organisations after obtaining permission from local self-government institutions, said an Excise department source.