India News
Coal India Limited working harder for the nation – Where are the capitalists now?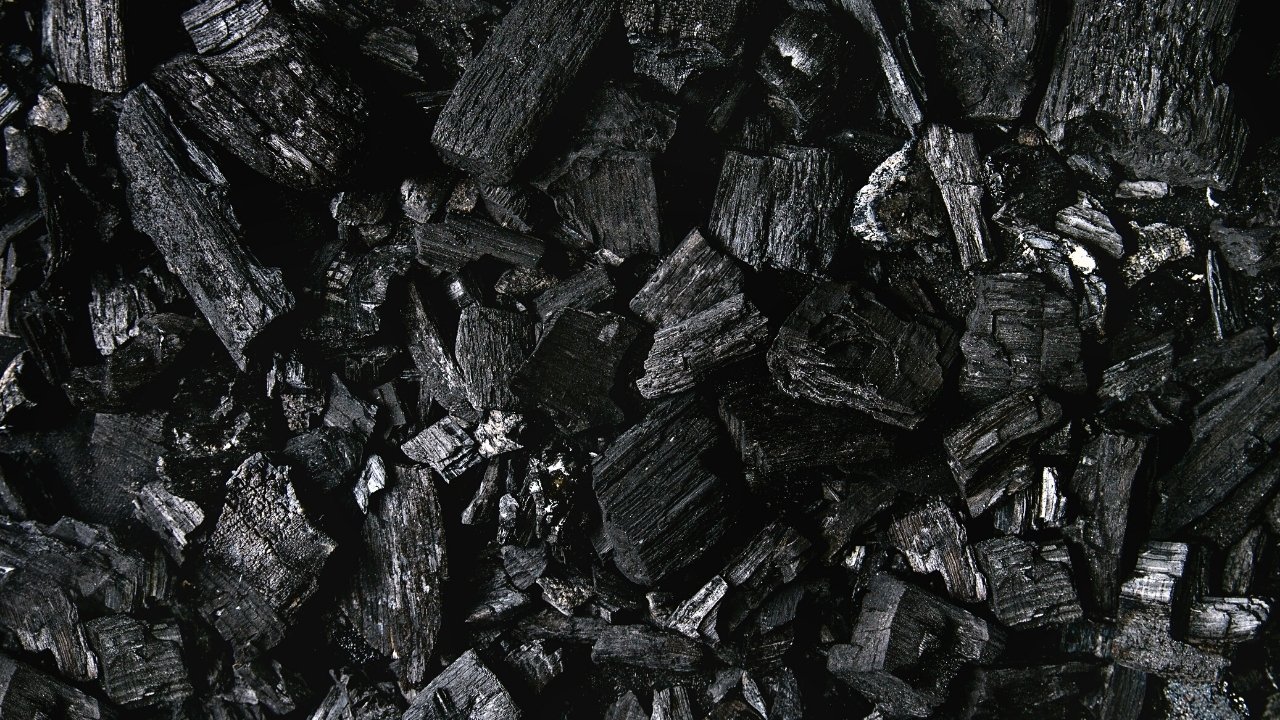 The PSU – Coal India Limited rises to the occasion, where are the Adanis and Ambanis?
On one hand, the Modi government is seeking to disinvest the Public Sector Undertaking, another public sector giant and thousands of workers are toiling 24 hours daily so that the nation remains lit and there is no shortage of electricity. It is for the first time the nation is seeing such an emergency due to a shortage of coal.
17 states have been experiencing declared and undeclared power outages. The whole country is looking expectantly towards Coal India Limited. Coal India Limited caters to 80% of the coal requirements of the country. Of this 24% is catered to by Jharkhand alone.
All officials and workers of Coal India Limited have risen to the occasion brilliantly and many officers have made the coal fields their temporary home. A workforce of 50,000 people is working round the clock to keep the power plants operational. In the past 12 days, 22 lakh tones of coal have been dispatched around the country from 63 collieries.
Every day 37 rakes of coal are being sent to different power stations scattered in the states of U.P, Bihar, Punjab, Harayana, Tamil Nadu, West Bengal and Karnataka. This is 25% more than last year. According to a CCL officer, daily 1.81 thousand tonnes of coal is being produced. Chairman Coal India, Pramod Agrawal said that the Coal crisis will be over in a week.
There is good news on the Power generation side also. Power System Operation Corporation (POSOCO) has stated that the shortfall in power output of 11,000 MW on 12 October has reduced to 6000 MW on 13 October. This has stabilized the supply versus demand ratio to a large extent.
Coal India Limited is also working round the clock to ensure supplies of coal to thermal power plants are maintained without any gap. It is now producing 1.88 million tons of coal which is more than the monthly average of 1.75 million tons. Coal India has stated that it has 40 million tons of coal on its pitheads. Production has been ramped up by 7% in the past 12 days and when the workers return after the Dusshera holidays, the production will rise further.
Public Sector Undertakings are run with a social cause and not upon returns. It is time that this government understands that when it comes to nation-building, the private, corporate world will never rise to the challenge. It will instead try to profit from the situation and this is the essence of capitalism. An example of capitalism is Moderna Vaccine considered the best Vaccine against COVID-19 refuses to cut down prices or ramp up production to fulfil the demands in third world countries.