Meet Ishita gorgeous and talented model from Kolkata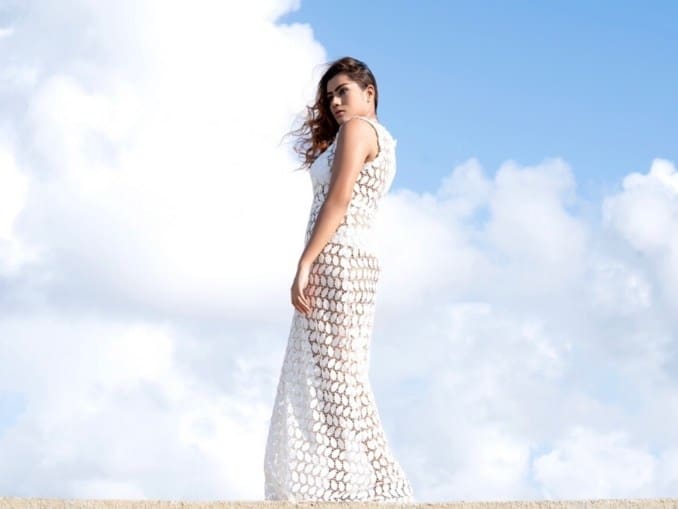 Kolkata, India: Admittedly, the young student studying Bachelors of Mass Communication has a great future looking to his talent and seems she has. One of the prettiest faces in the country, Ishita's name, is buzzing all across in the modelling and film world.
She has a talent with good looks, and undoubtedly she aspires to be the show stopper for the countless topmost fashion shows along with being a top actress.
Ishita, a good-looking young model who is currently pursuing her degree in Bachelors of Mass Communication from Symbiosis International University in Pune aspires to work with big names in the film industry and she is confident enough to do so.
Ishita's journey began when she got an opportunity to work in the IPL 6 with Red Chillies Entertainment. Due to her stint at IPL 6, she got noticed by filmmakers who offered her roles in movies, thanks to her stunning looks.
Ishita who initially wanted to pursue her career in Marketing, felt that she wasn't yet ready to enter the film and entertainment industry. She however took the film offers seriously and decided first to learn the craft of acting and then pursue it as her career. Not only this but Ishita comes from an affluent family, has many friends and well-wishers in the world of sports, thanks to her stint in IPL 6.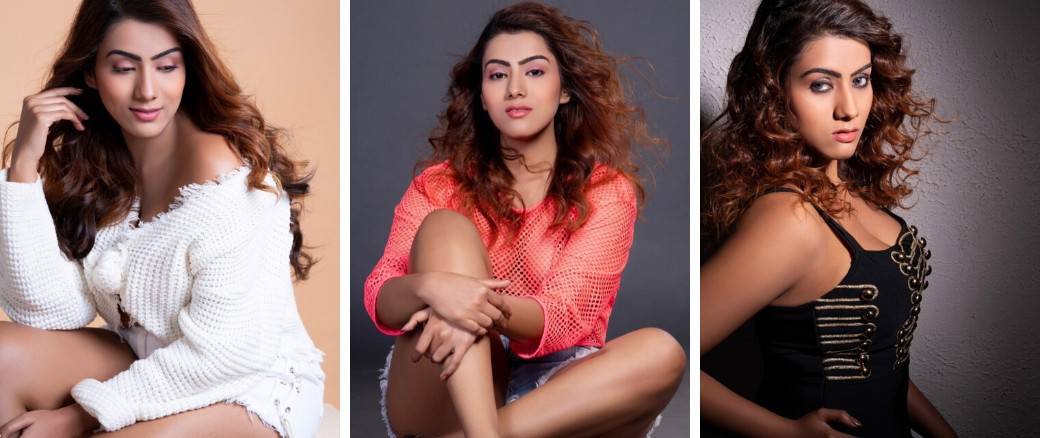 Ishita, could be well described as beauty with brains as she also takes a keen interest in her finances. She has investments in a well-known Luxury Tourism Company called Skye VIPs, elite Arabs in the UAE. The company offers a variety of sports cars and stretch limousines. Ishita leads an extravagant lifestyle and is well travelled.
Apart from all that Ishita is also a brand influencer of Pune based, One Stage Entertainment and has hosted a number of events for the firm. Despite her studies and her work, Ishita is well focused on her ultimate goal of preparing herself for the film industry.
Let's hope that Ishita finds the right opportunity to enter the film and entertainment industry as she is definitely deemed to create waves on the silver screen with her talent and good looks