Fears of Cartoon Network vanishing leave fans worried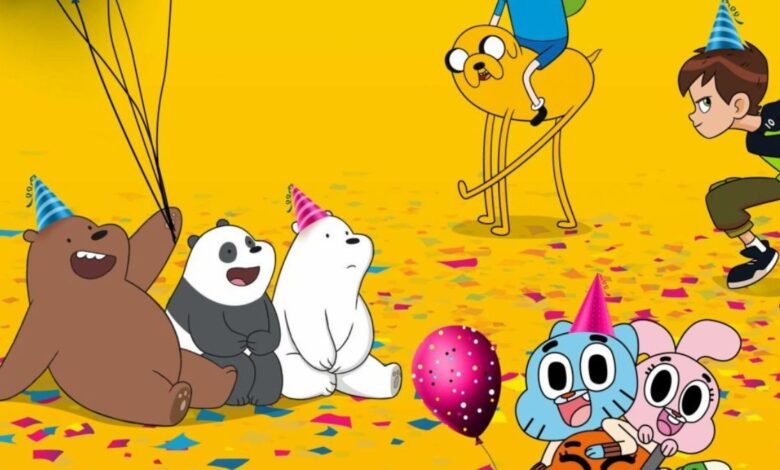 The merger of Warner Bros. and Cartoon Network is being seen by many as making the much loved animation studios disappear
Television viewers, young and old, from all around the world would vouch for some awesome years that were spent along with the Cartoon Network. From Tom and Jerry to Scooby Doo and many more, the Cartoon Network had brought to all of us its share of entertainment. And that entertainment had been amazing in terms of enthralling content.
It wouldn't at all be wrong if we say that Cartoon Network had shaped our lives in one way or the other. And we all loved what the channel gave us, day after day, hour after hour.
It looks like some things on that front are about to see a sea change. That is because Cartoon Network Studios is all set to merge and be one with Warner Bros. Animation. But there is also talk that the complete vanishing of the network would be far-fetched.
Will Cartoon Network be a thing of the past?
What the merger means to the content that Cartoon Network has been bringing to the fore is unknown. But with the brand now setting into the Warner Bros horizon, it looks like Cartoon Network as a mascot would be a thing of the past.
The information that is filling web space has triggered fears of Cartoon Network vanishing into complete oblivion. Reports have said that Warner Bros. has already wielded the axe on 82 employees across scripted, unscripted, and animation divisions. And, of these, it is believed that the company will not fill at least 43 positions. The impact is feared to come down heavily on Cartoon Network Studios.
The effect the merger is supposed to bring unto Cartoon Network will be seen as a major disappointment for the fans of its animated flicks and characters. The millennial kids have grown up along with these characters and films and have continued to be in awe of them as more projects were churned out with consistent frequency.
The disappointment has been overflowing in the form of tweets and most of the Cartoon Network fans are worried that they will soon see the end of the network and its awesomeness. Here's what some of the tweets look like:
Vanishing jobs trigger speculation
However, Warner Bros. as if realising the amount of love that had been showered on Cartoon Network from around the world, has come up saying that the Cartoon Network Studios is not going away. Pointing out that many projects are still in development, the parent company has tried to allay fans' fears.
But then, with massive slicing of jobs and the merger happening, it looks like Cartoon Network might have begun its walk back to oblivion.