4G Internet to be restored on trial basis in J&K
One district in Jammu and one in Kashmir could get 4G Internet on a trial basis after August 15, said the Attorney General.
SRINAGAR (J&K) —
Central government is going to restore 4G mobile Internet in selected areas of Jammu & Kashmir Union Territory from August 16.
It was disclosed by Attorney General KK Venugopal, a top law officer representing the Union of India (UoI), in Supreme Court during a hearing of contempt plea for non-constitution of Special Committee for reviewing the ongoing ban on 4G speed Internet in the erstwhile State.
A bench led by Justice N V Ramana is hearing the petition, which sought contempt action against Secretary, Ministry of Home Affairs & Chief Secretary, UT of J&K — alleging non-compliance of SC's May 11 judgment that mandated constitution of the Committee.
The contempt petition was filed by an NGO named Foundation for Media Professionals seeking the restoration of 4G internet services in Jammu and Kashmir.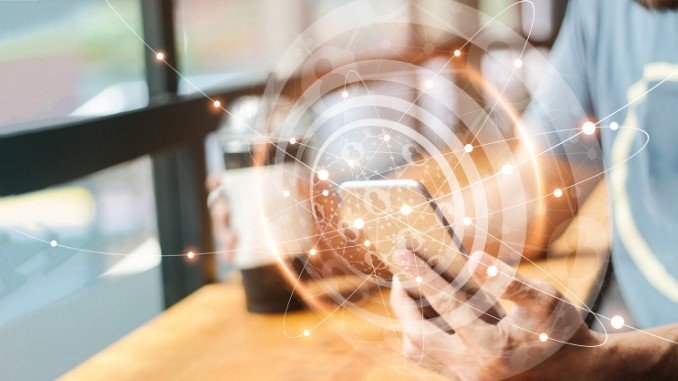 On the last date, the Bench made had maintained that no further adjournment shall be granted on August 11.
Bench also told the Solicitor General Tushar Mehta not to restrict reply to the issue of contempt & seek instructions if Internet can be restored in Jammu & Kashmir — at least in certain areas.
During the hearing today, Attorney General said, "A carefully calibrated view was taken and on a trial basis, the committee has stated that high-speed Internet could be restored in a certain area with strict monitoring. The area should have a low threshold of terrorist activities."
One district in Jammu and one in Kashmir could get 4G Internet on a trial basis after August 15, said the Attorney General. "There will be a review of the situation after two months," he said.
He further added, "The Committee will overlook this restoration in certain areas of Jammu & Kashmir over a period of seven days."
The SC, while concluding the hearing, ordered that the aspect of contempt has been closed with no objection by petitioner in light of the 'staggered' restoration of 4G in certain areas. Moreover, the respondents will need to 'file a reply on orders of review committee in public domain' and 'review Internet restoration every five days'.
"Today is a great day, and I think this is a step forward in restoring the 4G Internet connectivity," Advocate Huzefa Ahmadi, appearing for the petitioner, said while expressing happiness over the submission that the Committee is considering restoration of high-speed internet on a trial basis in the two districts.