Heavy rains expected in the valley, and roads being inundated
There will be no change in the weather for the next 24 hours.
Even though the weather is expected to stay the same for another 24 hours, moderate to heavy rain persisted in Kashmir Valley for the third day in a row.
According to an independent weather forecaster, Kashmir Weather, moderate to heavy rain is expected to continue for another 24 hours across Kashmir's plains, while higher reaches may see moderate to heavy snowfall during the same time period.
Weather conditions are expected to improve from late evening/night onwards, with light rainfall possible in many areas on March 24, according to local MET officials.
Srinagar received 30.0mm of rain in the last 24 hours, ending at 0830 hours. Roads in Srinagar were flooded as a result of nonstop rains, causing problems for residents. The same conditions were reported from various locations throughout the Valley.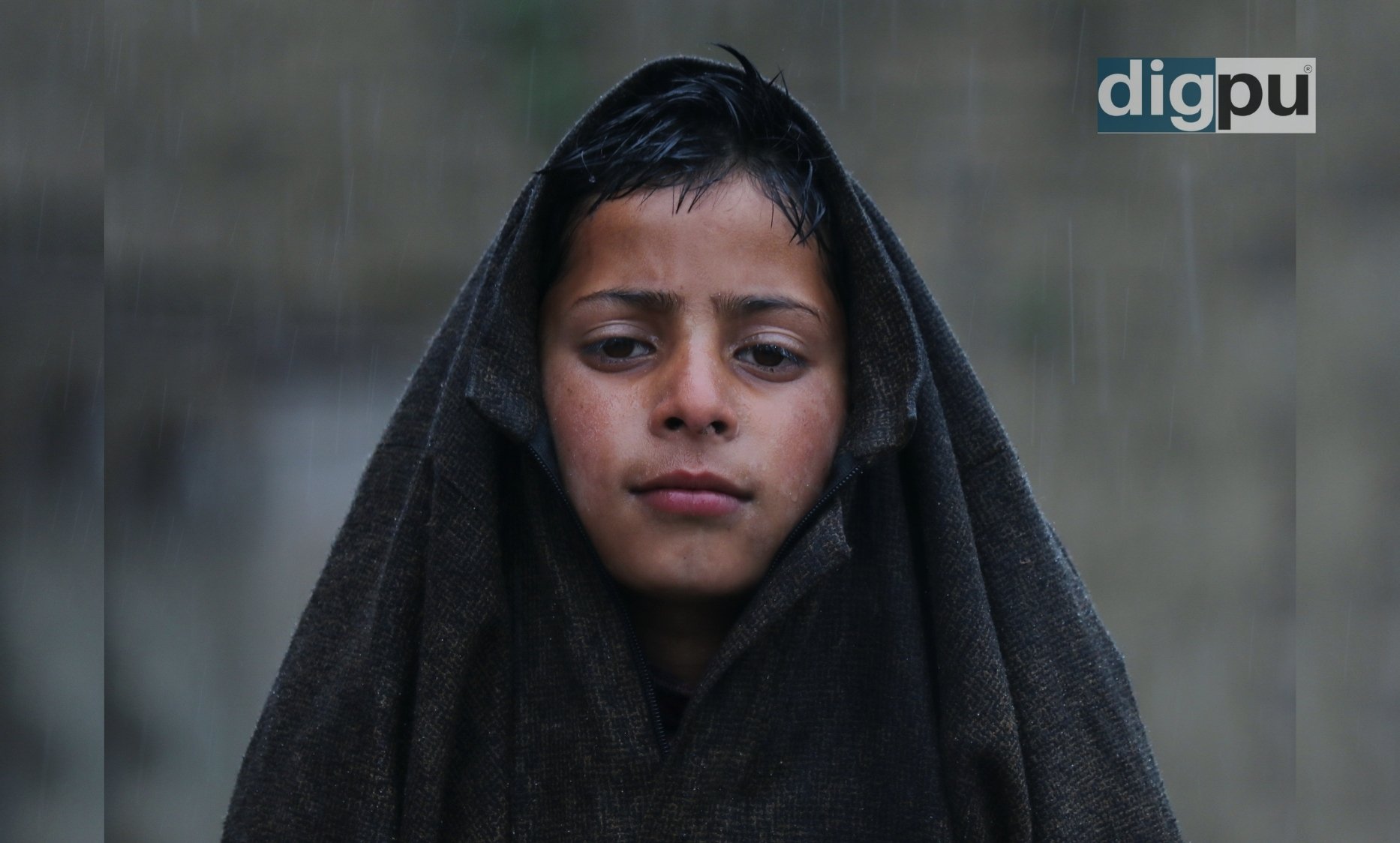 The minimum temperature in Srinagar was 4.6°C, 0.4°C lower than the average for this time of year. The minimum temperature in Kupwara was 2.0°C, with 44.2mm of rainfall. Pahalgam's low temperature was 3.2°C, with 22.0mm of rain falling until 8:30 a.m.
Minimum temperatures in Qazigund, Gulmarg, and Kokernag were 4.6°C, -0.9°C, and 3.6°C, respectively, with rainfall totaling 45.8mm, 14.6mm, and 31.4 mm.
**
Dil-Paziir (Urdu; meaning 'heart-pleasing') is a special edition positive news series brought to you by Digpu, sourced from conflict areas, starting from Kashmir. Our local journalists have successfully shared many inspirational stories from the valley – from the invention of E-Charkha, automatic ventilator in Kashmir, stories of brotherhood through to the first-ever cricket tourney for Blind sportsmen, all the stories make us awe-struck. These are NOT FOR REPRODUCTION.