Hampi, the 'lost city' remains the most popular spot for International tourists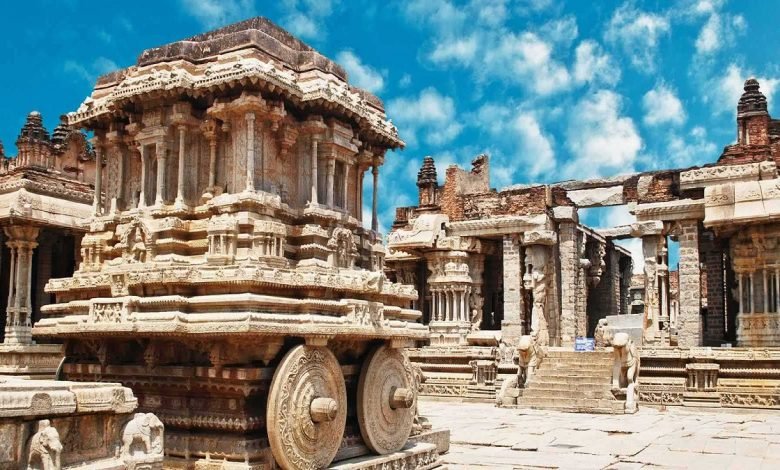 Hampi tourists are often seen on the hills and midst of its ruins holding fun parties and spiritual retreats. Some publications call these tourists 'Hampi Hippies' and named Hampi as the 'lost city.'
Hampi, Karnataka, India: Even though International flights to and Fro India are currently banned, there is no dearth of tourists at Hampi in Karnataka. With Goa and Hospet having the nearest airports to reach Hampi, tourists can reach there easily.
Located in Karnataka near Hospet, Hampi's ruins are scattered over 16 sq miles. UNESCO has described it as an "austere, grandiose site" of more than 1,600 persevering remains of the last great Hindu empire in South India.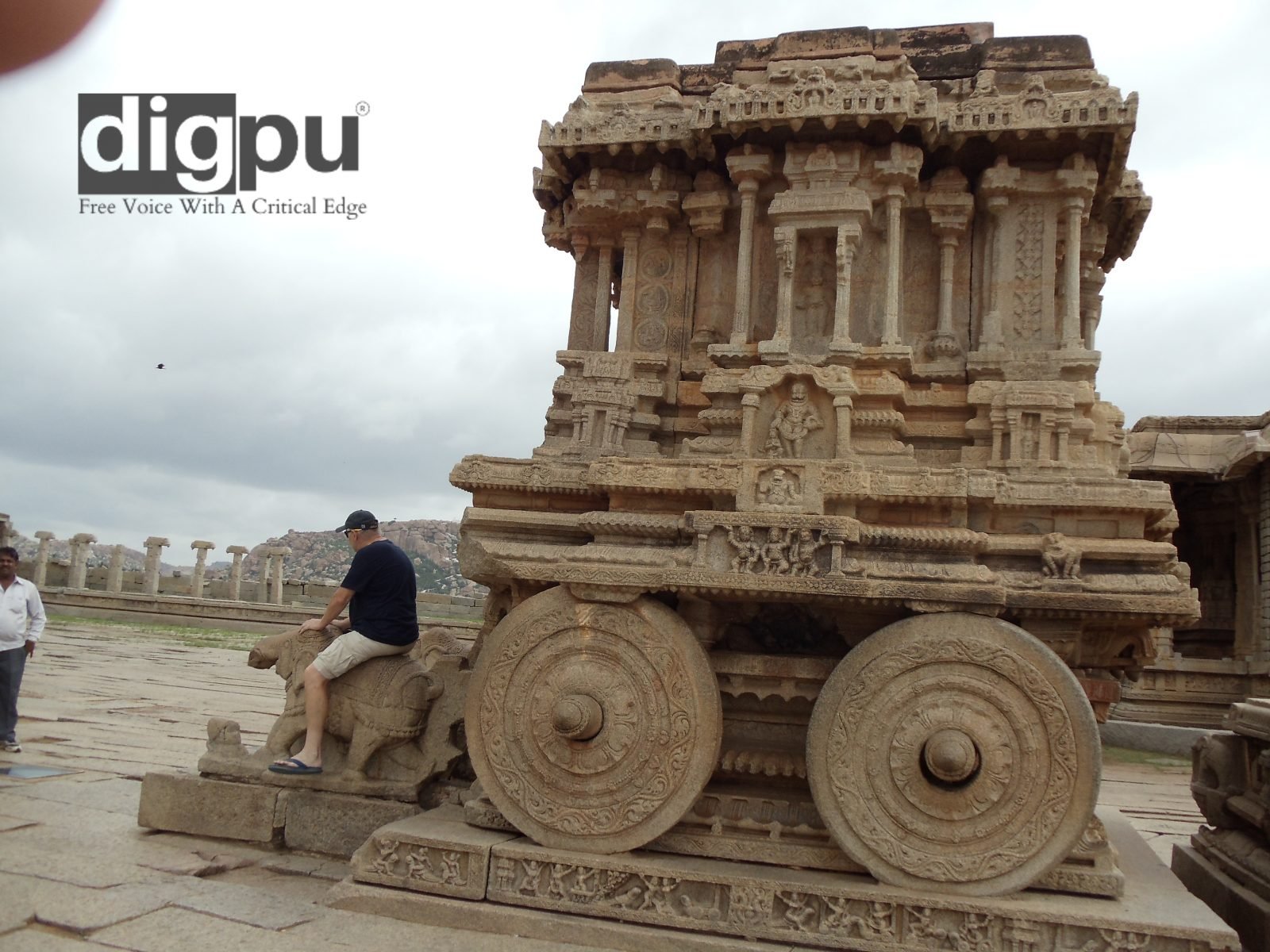 It took me about a day to attend all the popular destinations at Hampi completely. The place has about 1,600 monuments, all mostly ruined.
This is also a popular tourist spot for scholars and practitioners of architecture, art, design, and history.
Hampi Virupaksha temple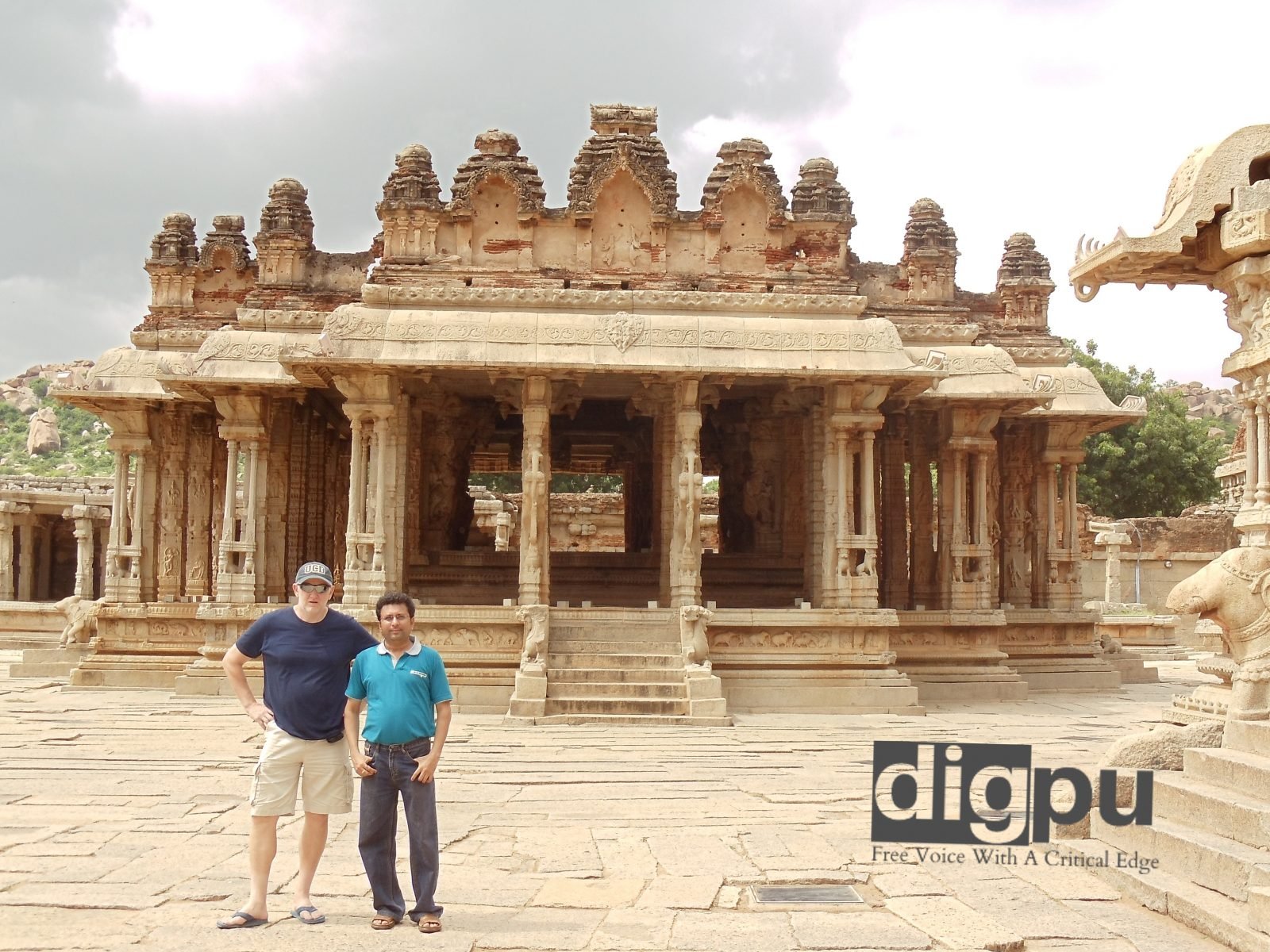 The Virupaksha temple is the oldest shrine and the first place to go for pilgrims and tourists and remains an active worship place.
The temple draws big crowds; a yearly fête with a chariot procession to chronicle the wedding of Virupaksha and Pampa is held every spring, as is the holy festivity of Maha Shivaratri.
Ahmad Khan tomb in Hampi
There is a Muslim monument on the road from Kamalapura to Anegondi, in the irrigated valley. This monument, built in 1439 by Ahmad Khan, includes a mosque, an octagonal well, and a tomb. The mosque needs a dome and is a pillared canopy, while the grave has a dome and arches. Other Muslim monuments and a graveyard were added later near the Ahmad Khan's legacy.
The Hampi site also comprises a Muslim neighborhood with Islamic tombs, two mosques, and a cemetery. Some monuments are a part of the municipal corporation, while others are in the outskirts where most Vijayanagara inhabitants lived.
Hemakuta hill monuments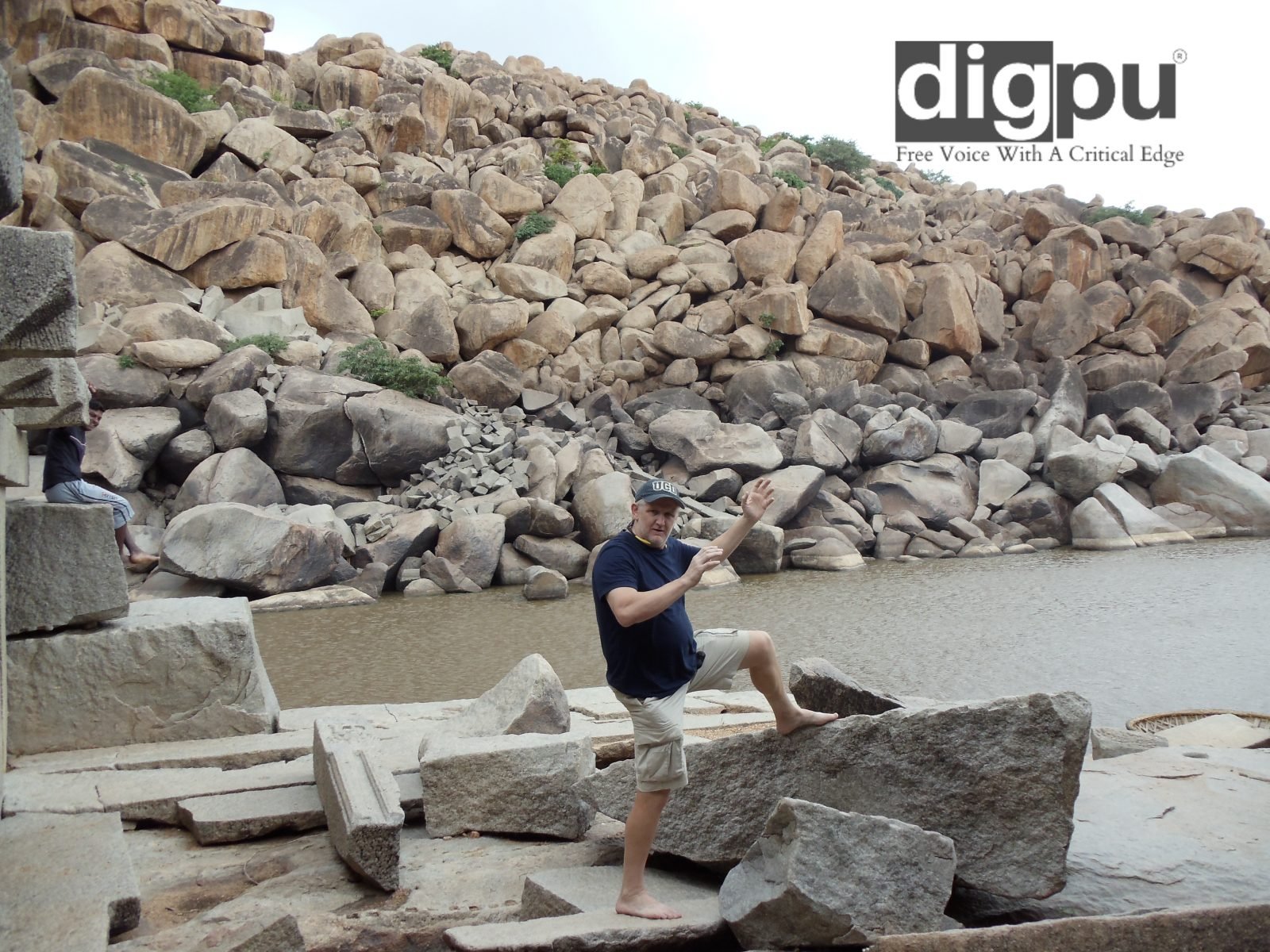 The Hemakuta mountain is between the Virupaksha temple and the Krishna temple. It is a collection of modestly sized monuments that are the best-preserved specimens of the pre-Vijayanagara era.
The hill has around thirty small-to-moderate-sized temples. The built style of temples on the Hemakuta hill suggests it may have been a study center for experimenting with various Hindu temples.
Tourists are often seen on the hills and midst of its ruins holding fun parties and spiritual retreats. Some publications call these tourists "Hampi Hippies" and named Hampi as the "lost city."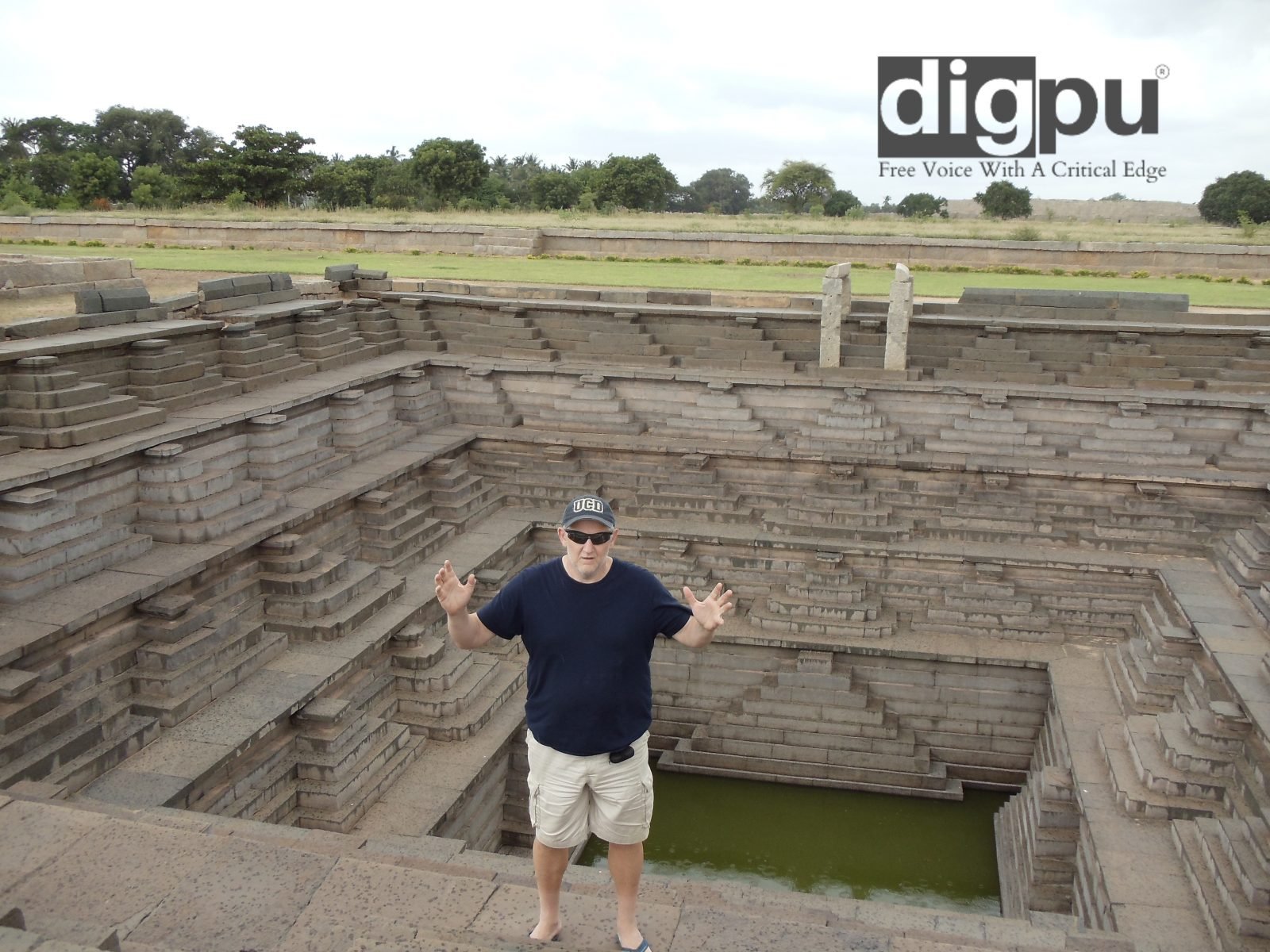 Vice-President visits Hampi
Indian Vice President M Venkaiah Naidu visited Hampi along with his family last month. He said this historical site reminds people of the rich and vibrant past.
News18 quoted Naidu as saying, "I would like to urge all educational institutions to organize students' tours to places of historical prominence to enable them to be better acquainted with our rich and glorious heritage."
If you are in Karnataka, don't forget to visit Hampi, It is 362 Km from Bangalore.